11 Bias Techniques to Try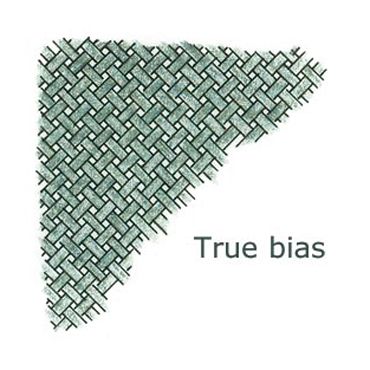 The bias grain of a fabric exists at an angle from the straight grain and cross-grain. Cutting fabric on the bias can have a significant impact on the look and feel of the finished garment. To utilize bias to its fullest extent, though, you should be familiar with how it works. To help you learn more about bias, we brought together 11 great articles about bias-related techniques.
Get the latest including tips, techniques and special offers straight to your inbox.