Threads' Top 10 Couture Sewing Techniques to Try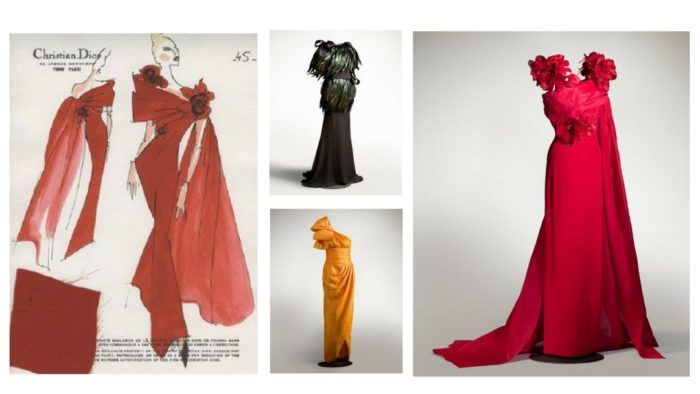 If you're ready to take your sewing to the next level, you'll want to try the 10 couture techniques highlighted in this collection.
You'll learn designer methods for interfacing a jacket; building a couture waistband; creating tucks; trimming necklines; and even creating pleated silk organza panels.
Get the latest including tips, techniques and special offers straight to your inbox.