13 Essential Fitting Tips & Tricks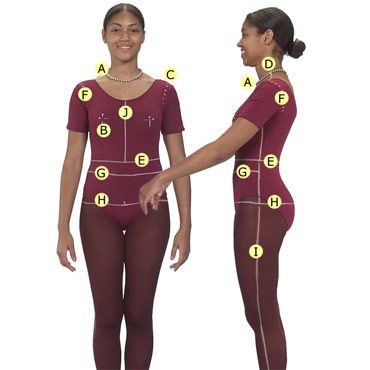 In garment sewing, obtaining accurate measurements is critical in achieving the perfect fit. This collection of 13 techniques, tips, and tricks will help you create beautifully fitting clothes in no time. You'll learn the ABCs of fitting and have access to a printable measurement chart.
Get the latest including tips, techniques and special offers straight to your inbox.