13 Techniques to Sew a Better Sleeve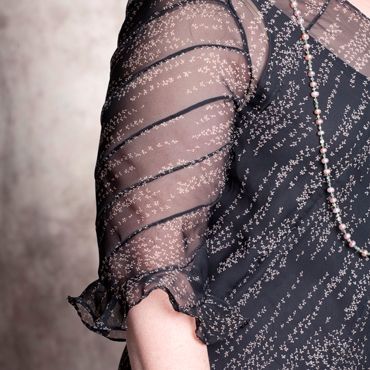 Exceptional garments often are easy to identify by examining the quality of the sleeves. Well-made, complex sleeves are seldom tackled, though, because many sewers feel intimidated. Fear not, brave sewer: This collection of 13 articles on sleeve-related techniques provides the know-how to take garments up a notch.
Get the latest including tips, techniques and special offers straight to your inbox.