Threads' Top 15 Embroidery Tips, Techniques, and Projects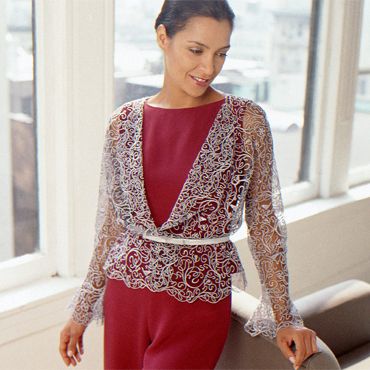 Whether created by machine or by hand, embroidery is an excellent way of adding interesting details to your garments. Use these 15 tips, techniques, and projects to help propel your sewing to the next level.
Get the latest including tips, techniques and special offers straight to your inbox.