15 Ways to Sew Knit Fabrics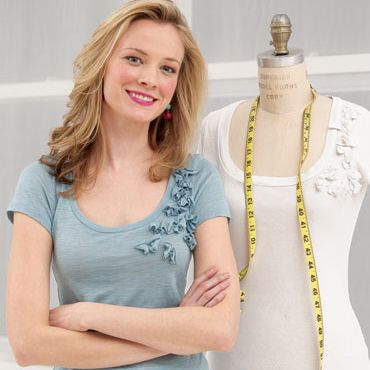 In order to make your garments the best they can be, you need to get informed about which fabrics to use and when. Knits can be tricky – they come in a wide variety of fibers, and there are a number of different types of them. However, the benefits of using a knit are also numerous; they are easy to fit, wrinkle-resistant, have a pleasant texture, and are very comfortable. With these guides, you should be able to find the right knit for your situation and become more confident about using them.
Get the latest including tips, techniques and special offers straight to your inbox.