17 Ways of Getting the Most Out of Your Sewing Machine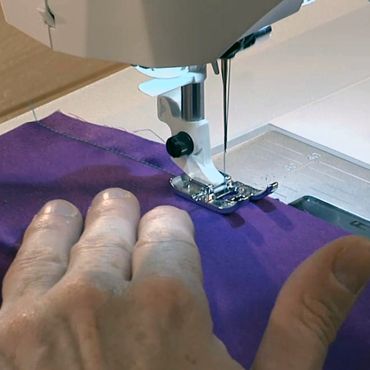 A sewing machine is a sewer's best friend, a constant companion and essential tool for many. Whether you consider yourself a beginner or an expert sewer, this collection of tips and techniques will show you there is always more to learn. These articles address many machine-related topics including needle selection, embroidery, machine beading, seams, thread tension, and more.
Get the latest including tips, techniques and special offers straight to your inbox.