19 Inventive Embellishment Ideas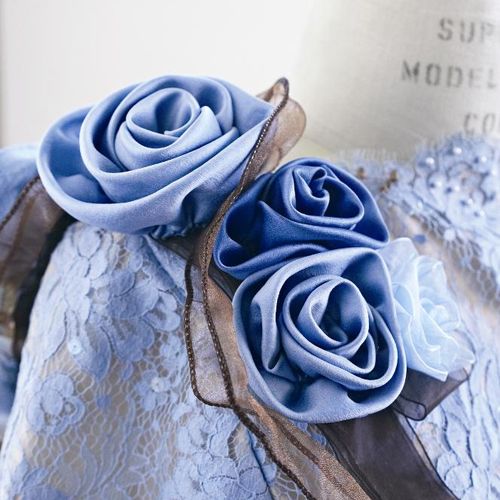 Embellishments go a long way toward making a garment visually engaging. From pin tucks to detachable flowers, there are so many different kinds of embellishment that you can always find something new. Here, we've rounded up nearly 20 of our favorites to give you ideas to try on your next sewing project. Each of these creative techniques is explained thoroughly, and with so many of them in one place you are bound to find something to inspire you.
Get the latest including tips, techniques and special offers straight to your inbox.