2014 in Review: Top 21 Most Watched Sewing Videos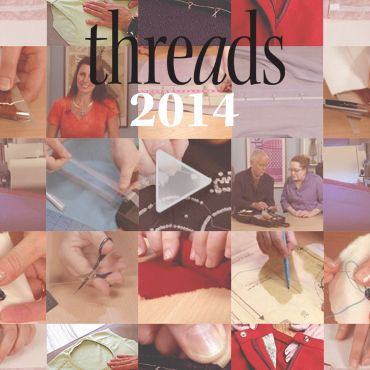 We've gathered all of your favorite videos from 2014 into this convenient slideshow. These 21 helpful videos contain an amazing variety of sewing tips & techniques, and it would be a shame to miss any of them!
Topics range from how to sew and press tucks to how to identify fabrics with a burn test, and each is easy to follow. Don't delay in learning the sewing tips we covered in 2014. Then, look forward to more great clips in the new year.