2015 Threads Pattern Review Roundup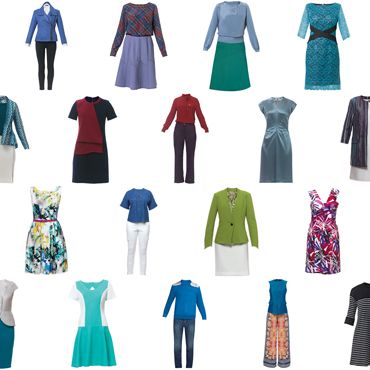 The Threads Pattern Review department is a convenient way to learn about great new or rereleased patterns. This year, we looked at so many great patterns, it may be hard for you to keep track. We reviewed jackets, dresses, skirts, tops, ensembles, and accessories. With 2015 drawing to a close, we've brought together every pattern review article from the past 12 months so that you don't miss a thing. We want to help find the perfect pattern for you.
Get the latest including tips, techniques and special offers straight to your inbox.