Costume Inspiration: 6 Past Halloween Contest Winners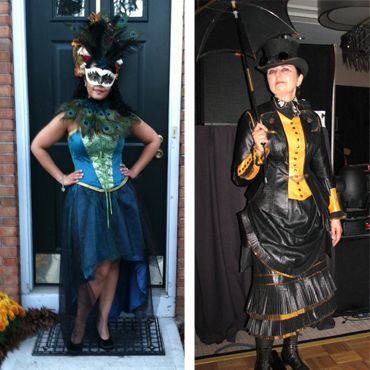 More than any other holiday, Halloween encourages the young and old alike to let their imaginations run wild. Whether fun, sporty, goofy, or plain spooky, this collection of our five past Threads Halloween Costume Contest winners will help spark your creativity and hopefully serve as inspiration. Don't forget to enter your costume creations into the 2018 Halloween Costume Contest.
Get the latest including tips, techniques and special offers straight to your inbox.