Halloween Costume Contest Winners 2018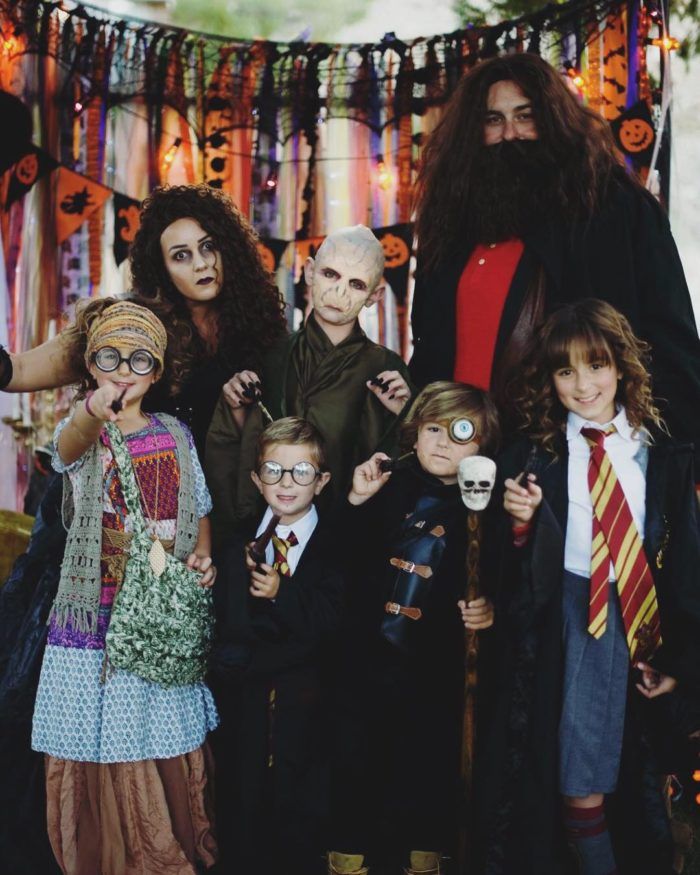 The results are in. Our editors have reviewed the Halloween costume contest entries and chosen the winners. They agree, this year's entries were top-notch. They showed creativity and solid construction, with notable examples. Take the high-tech, color-changing chameleon, which required complex patternmaking and electronics skills to assemble; and a well-known World War II U.S. military commander, whose ensemble was almost completely hand-sewn and featured authentic-looking details down to the colored bars on his chest and the boots on his feet.
We hope you will keep sewing while thinking of great ideas for next year's contest. We can't wait to see what you come up with. While runner-ups do not receive a prize, we'd like to give a nod to those whose costumes were particularly clever and well-built.
Thank you, everyone, for submitting your Halloween costume for consideration. Check in for more contests in the future.
See the list of winners below with links to each post.
Child's Costume Winner
General Patton submitted by Mandy543
Child's Costume Runner-up
Candy Witch submitted by Mandy543
Adults Costume Winner
Beetlejuice and Lydia submitted by Dramatique Designs 
Adult Costume Runner-Up
Tie between Dorothy submitted by Claire146
and Long Distance Witch submitted by Yello
Scariest Costume Winner
Sea Siren submitted by Brandy M
Scariest Costume Runner-up
Tie between Beetlejuice's Magician's Assistant (cut in half) submitted by Lizter02
and Edward Scissor Hands (both) submitted by amberpaige00
Most Creative Costume Winner
LED Chameleon submitted by partybot
Most Creative Costume Runner-up
Teeny Weeny on his snail submitted by TenillePacker
Honorable mention goes to Dcottam for her family's Harry Potter-themed costumes. We do not have a family costume category this year, but may consider it for next year, so please resubmit.