Halloween Costume Pattern Roundups Through The Years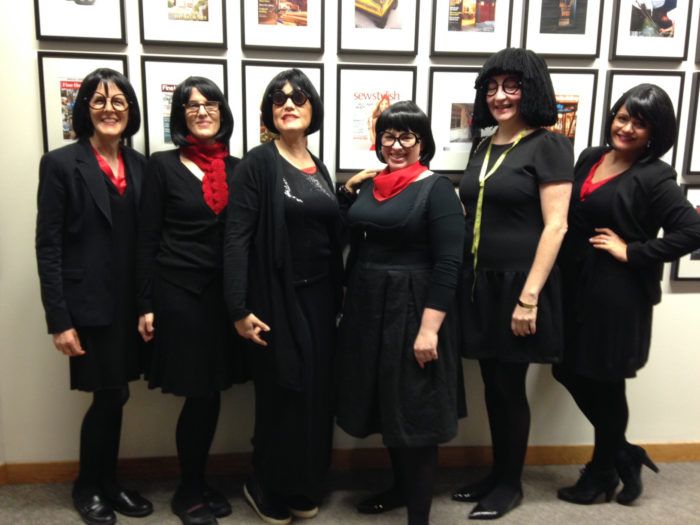 One of our favorite times of the year is Halloween! We love rounding up our favorite Halloween costume pattern ideas and designs and sharing them with you.
If you can't find a suitable idea from this year's Halloween costume pattern roundups, here's a walk down memory lane with some old favorites!