Make It With Wool 2015 Winner Compilation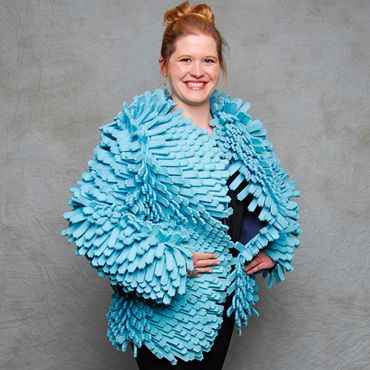 The annual Make It With Wool competition gives the finest creators of wool garments the recognition they deserve. Each garment must be made of at least 60 percent wool. Garments are judged based on construction quality, creativity, fabric coordination, and more. This year's winners really knocked it out of the park: They produced a variety of garments that are as visually striking as they are skillfully assembled. This collection features the nine national winners so you can marvel at the ingenuity of the talented sewers and be inspired by their work.
Get the latest including tips, techniques and special offers straight to your inbox.