Make It With Wool 2016 Winner Compilation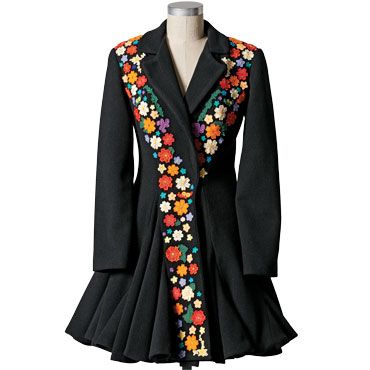 The national Make It With Wool competition (MIWW) promotes wool's beauty and versatility and recognizes excellence and creativity in garment sewing and knitting. Garments must be made from fashion fabrics and yarns that are at least 60 percent wool-including specialty fibers, such as mohair, alpaca, camel, and llama. Here, Threads highlights seven individuals who won awards in the January 2016 national judging round.
Get the latest including tips, techniques and special offers straight to your inbox.