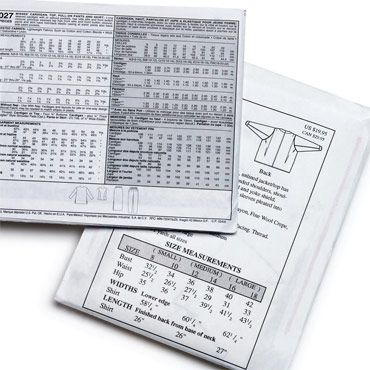 Before your scissors and pins are put to work, you'll need to thoroughly review your pattern and its instructions. Understanding how to read and use sewing patterns is an important skill for the successful completion of sewn projects.
From choosing the right pattern size to pattern drafting, this carefully curated collection of 13 Threads articles, expert tips, and techniques will help advance your sewing skills.
Get the latest including tips, techniques and special offers straight to your inbox.