Quick Projects to Make for the Thanksgiving Table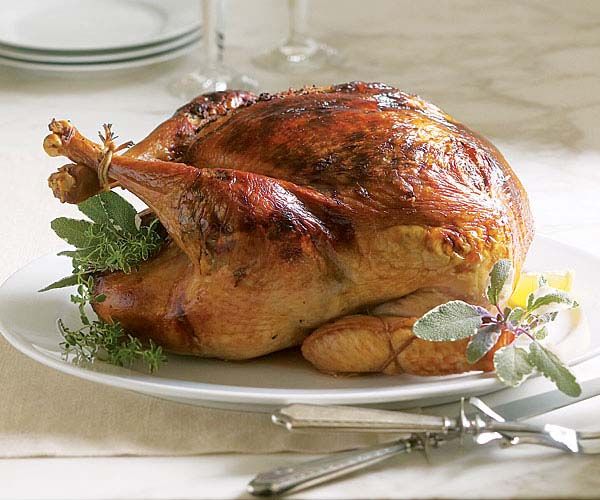 Add a personal touch to your holiday table this year with these homemade Thanksgiving decorations. Below you'll find quick sewing or crafting projects to make ahead for this and the rest of the year's holidays. From napkin rings to table runners, you're sure to find an idea that will add something special to your dinner table décor.
Gatherings of family and friends are such an important part of the season, but those special events can also be expensive. If you want to save a few dollars, try repurposing old curtains for a table runner, or turn an old tablecloth into dinner napkins. These projects are fun and easy to make. Step-by-step instructions can be found in the articles below.
When you're done, make sure to send photos of your handmade projects to our gallery. We love seeing what our readers have created.
More sewing and craft projects:
Last-Minute Thanksgiving Ideas—Decorating projects and Thanksgiving feast fixes
Sew September Collection—Thirty projects to take you into fall