Riffs on a Trusted Pattern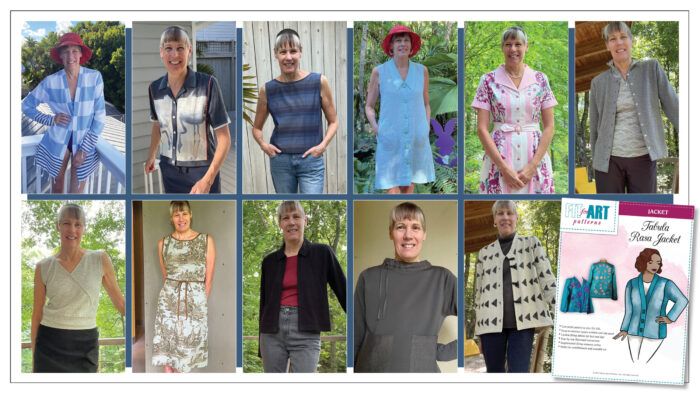 Becky Fulgoni takes us along on her sewing journey as she challenges herself to create a different garment every month for a year using the same trusted pattern, also known as a tried-and-true (TNT) pattern.
She chose the Fit For Art Patterns Tabula Rasa Jacket, as she often turns to it as a starting point for tops and jackets.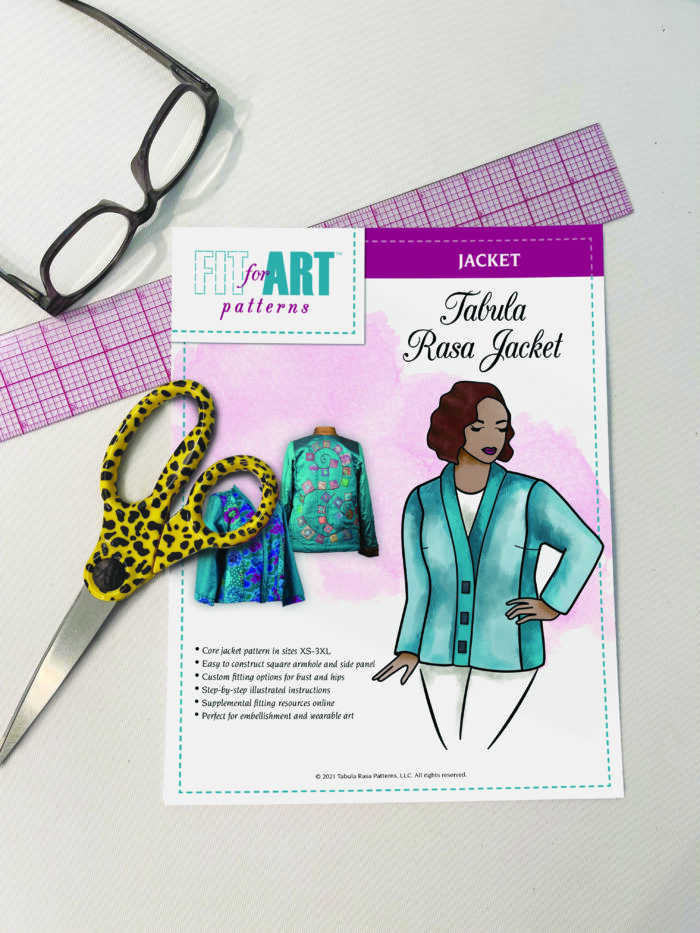 In her post explaining the challenge, Becky says:
"As I have honed my style over the years, I have learned to truly love a TNT pattern. I know it will work for my wardrobe, I know it will fit, and I understand the construction. But I really don't want the exact same garment each time."
This collection of posts provides an opportunity to see the variations she's created with the jacket pattern.