Sewing for Beginners: 23 Tips and Techniques You Should Know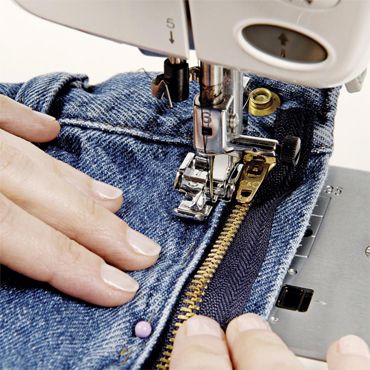 Learning to sew and then improving on what you learned can be a challenge. However, if you're well-equipped it can be a very rewarding and fun journey. We've put together a collection of 23 expert sewing tips and techniques to help beginners get started. Whether you're learning how to sew or want to spruce up your skill set, these sewing methods and instructions will guide you.
Get the latest including tips, techniques and special offers straight to your inbox.