Sewing Influencers to Watch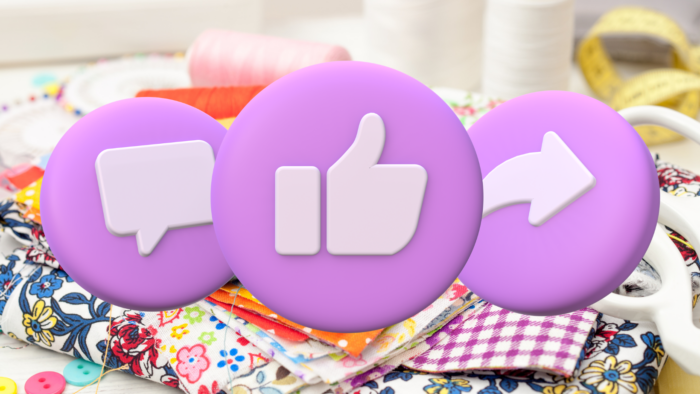 Welcome to the Threads  "Sewing Influencers" collection.  We're excited to introduce some of Instagram's most-followed and admired sewers.
At Threads, we believe sewing is for everyone—no matter what size, shape, age, gender, or background. Whoever you are, you can learn to sew —or to sharpen your sewing skills. More important, you can create a wardrobe that reflects who you are authentically. There's no longer a reason to let ready-t0-wear clothing define your fashion sense.
The influencers featured in these posts represent what we love most about our collective passion: They display creativity, skill, a love of learning, personal style, and the generosity of spirit that leads them to share their work for fellow sewists to enjoy.
To learn more about their journey, we ask each contributor five simple questions about their sewing practice. Read on to find out how these sewing influencers got started, what keeps them at it, and what they are currently working on.