Techniques, Inspiration, and Tool Guidance from Kenneth D. King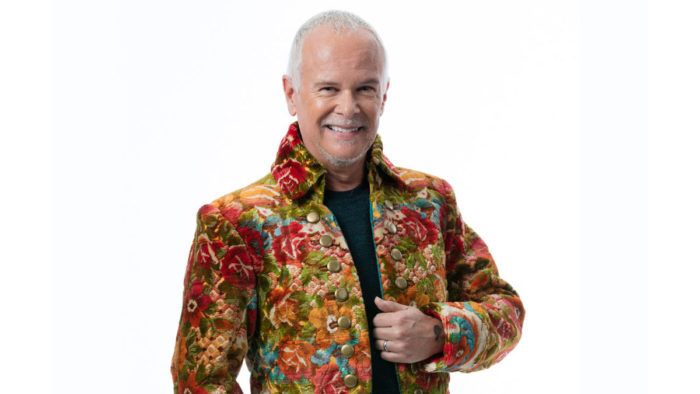 When it comes to creating fantastic custom garments, Threads Contributing Editor Kenneth D. King is well-known and admired in the sewing world. Unlike some designers, who may be reluctant to share their secrets (or don't do their own sewing), Kenneth happens to be a generous and inspiring instructor. He's written scores of articles for Threads over the years and filmed many DVDs as well as online videos for Threads Insiders members.
Now through June 30, 2020, Threads is making a collection of Kenneth's content free to all site visitors, not just Threads Insider members. Discover the methods and tools Kenneth uses for better results in your own projects.