Top 10 Most-Watched Sewing Videos of 2016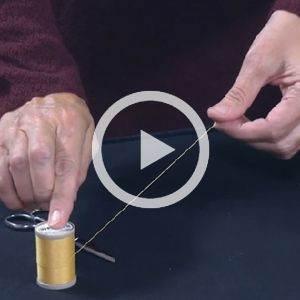 What a great year for videos on ThreadsMagazine.com. We've put together some highlights from the most-viewed videos of 2016, but all of our video content is full of great tips and tutorials for sewing. Be sure to check out the highlights here.
Get the latest including tips, techniques and special offers straight to your inbox.