Beginner Embroidery need help! :(
Hello!
So this is the first time i am attempting to embroid something, and i'm very confused about some things. please help! thank you!
here are some of my questions :
1)My image was quite large (30cmx19cm) but its a triangle shape so its not exactly that wide. I would like to know what type of stich to use. At first i was thinking satin stich but it seems far too wide to do that. 🙁 So what stich should i use instead and how? here's how it looks like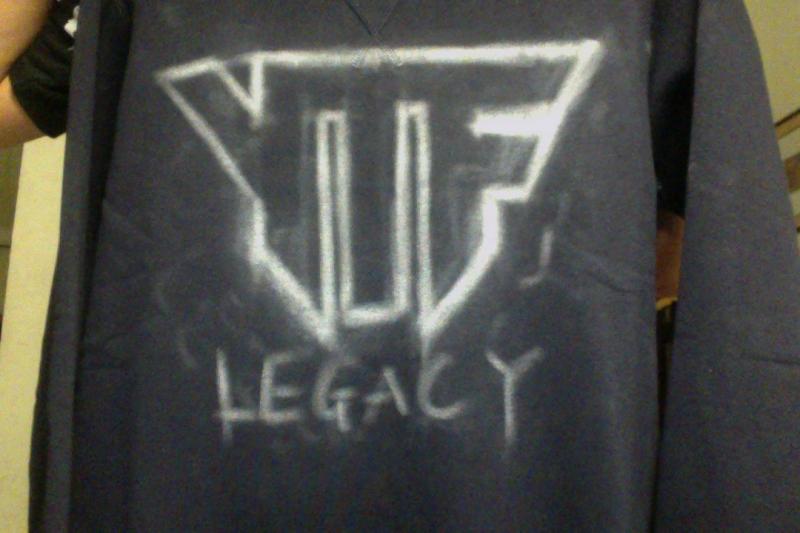 2)what kind of thread to use. I've been to other forums and they use all sorts of threads. What type would be best for my sweatshirt?
thank you sooo much! 🙂