Bust Dart Pressing: Cup Size is a Factor in Which Technique You Choose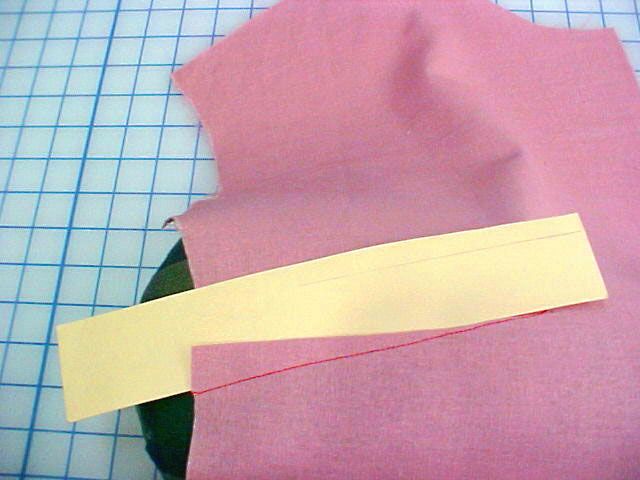 If you were taught, like I was, to press a horizontal bust dart down, try this alternative. For this technique, the size of the bust cup determines in which direction the pressing should be done.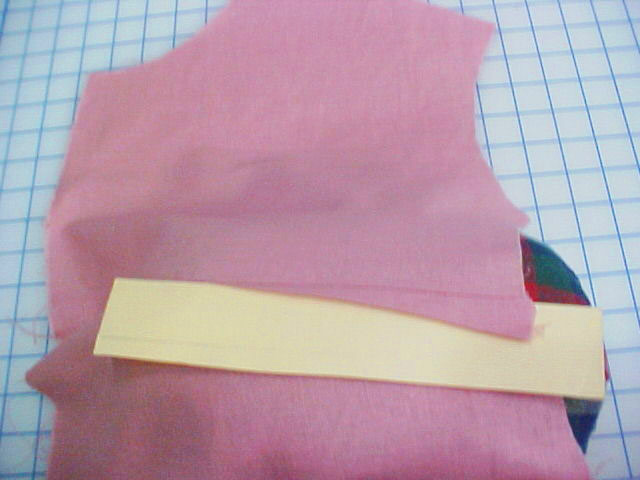 Bust Dart Pressing, Option 1
If the bust is a size A or B cup, the dart is pressed down and over a ham, in the usual manner.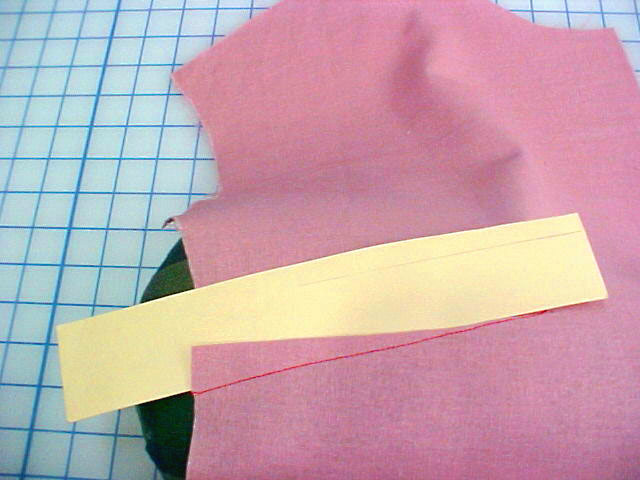 Bust Dart Pressing, Option 2
However, if the bust cup size is a C or D cup or larger, the dart is pressed up, also over a ham, to mimic the curvature of the body.
The reasoning is this: Pressing the dart's two extra fabric layers down can add to the size of the bust. Pressing the dart up in the larger bust sizes gives the illusion of lift to the bust and eliminates the extra thickness of the fabric layers under the bust.
Finished and pressed darts
Below is Option 1 after the dart has been pressed.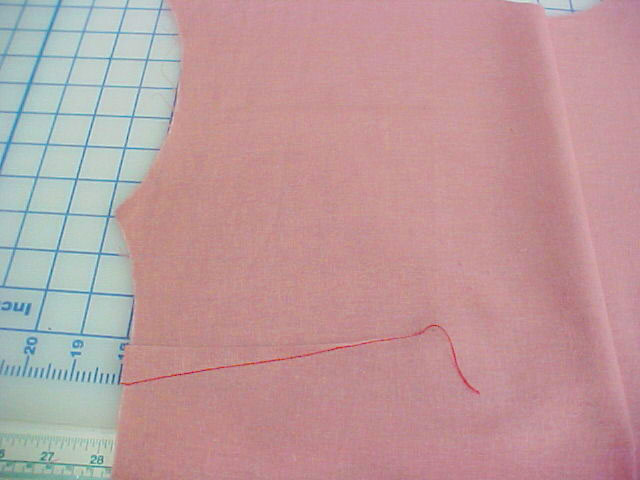 See a finished version of Option 2 below.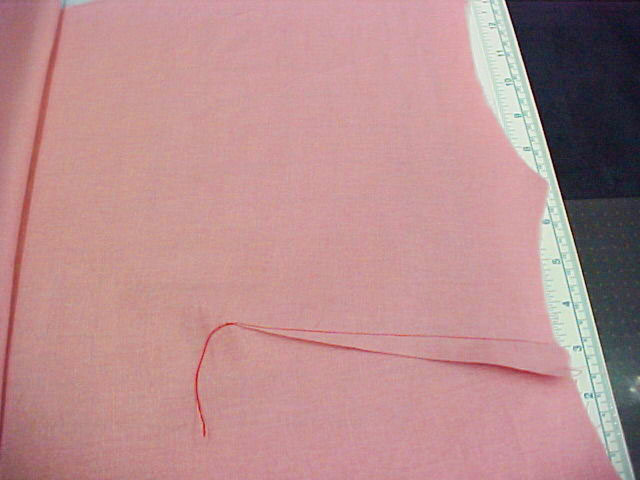 How were you taught to press bust darts? What do you think of this dart pressing technique? If you have additional tips, please share them below.
---
See more articles by Threads Contributing Editor Louise Cutting here. Louise has written extensively about darts:
"How to Create a Balanced Dart"
Louise also shares her expertise in several videos about bust darts:
"Add a Bust Dart to a Sewing Pattern"
"How to Remove a Bust Dart"
Start your 14-day FREE trial to access this story.
Start your FREE trial today and get instant access to this article plus access to all Threads Insider content.
Start Your Free Trial
Already an Insider? Log in