Common Fit Challenges in the Shoulders, Neck, and Back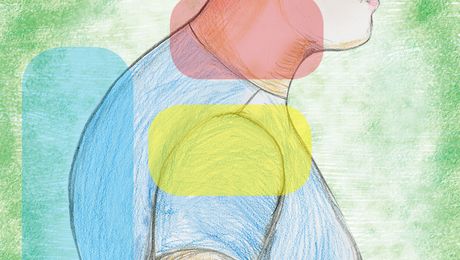 It's a rare individual who fits into a commercial pattern without adjustments. Among the most common fit challenges I see in students and clients are forward shoulders, a forward neck, and a rounded upper back. The effects of time on the body can emphasize these issues. Whether slight or pronounced, postural variations can make your clothes hang awkwardly and feel uncomfortable.
I'll show you how to recognize these fitting problems, and then how to make easy pattern changes to resolve them. By sewing your own garments, you can have clothes that look, fit, and feel better than even pricey ready-to-wear clothing.
Fit a forward shoulder
Forward shoulders are common and can throw off the fit of tops all the way to the hem. When altering a pattern, address a forward shoulder first. Subsequent adjustments elsewhere on the pattern will be more accurate.
Symptoms and solutions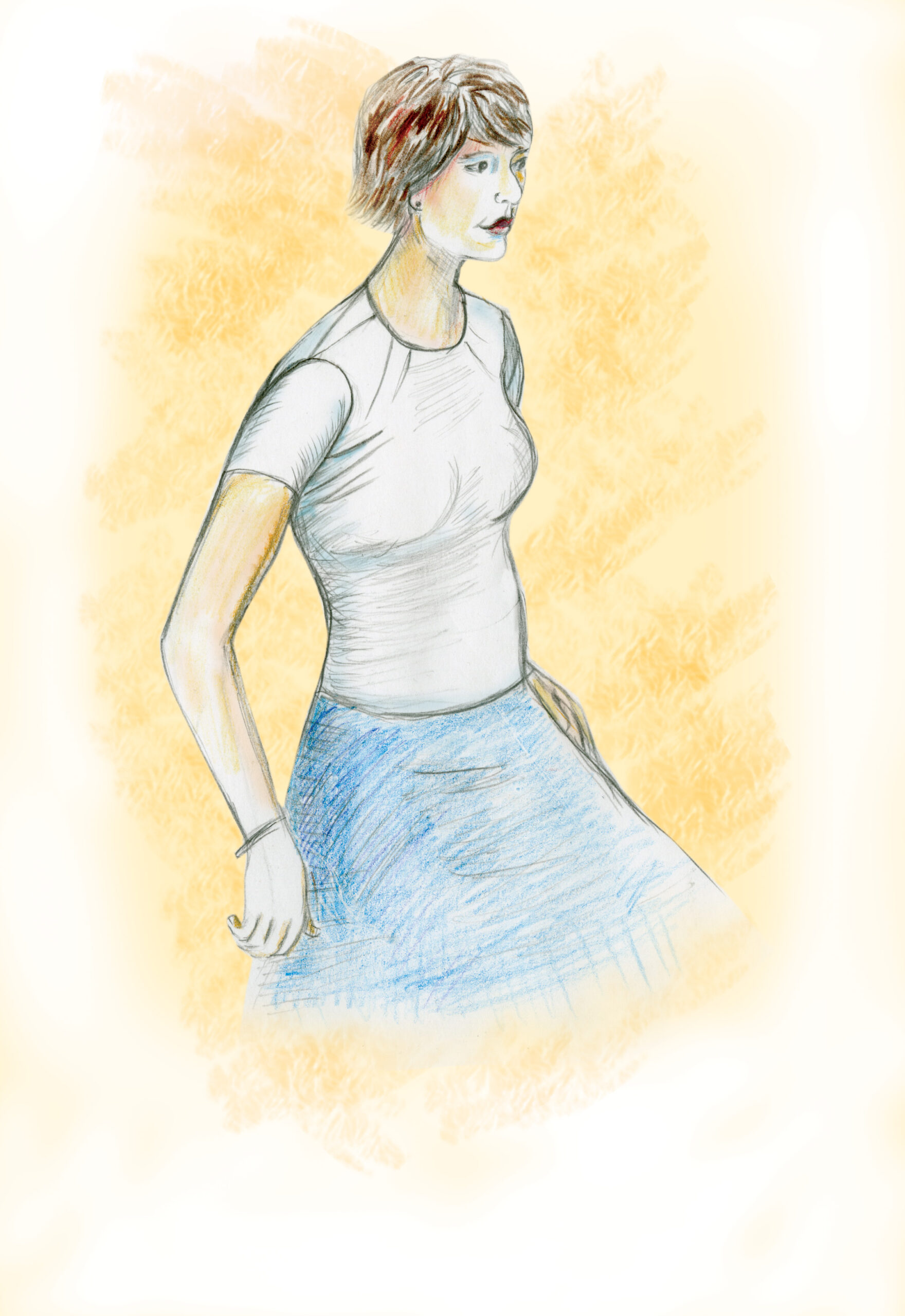 In a forward shoulder, the shoulder "ball" (or rounded portion of the shoulder where it curves down to the upper arm) is rotated toward the front of the body.
Diagnose the problem
To detect whether your shoulders are positioned this way, put on a purchased T-shirt, and look at your torso's profile in a mirror. If the shoulder seam sits behind the top of your shoulder, you've got a forward shoulder. Other signs include garments sliding backward during wear, as well as long wrinkles on the front of set-in sleeves.
The forward-turned shoulder can occur in two versions. In one case, you'll observe that the T-shirt's shoulder seam runs parallel to, and behind, the top of your shoulder. In the other, it angles from top of your shoulder at the base of the neck toward the back of the shoulder. There are…
Start your 14-day FREE trial to access this story.
Start your FREE trial today and get instant access to this article plus access to all Threads Insider content.
Start Your Free Trial
Already an Insider? Log in