Fitting Plus-Size Sleeves
Expert pattern solutions to flatter fuller arms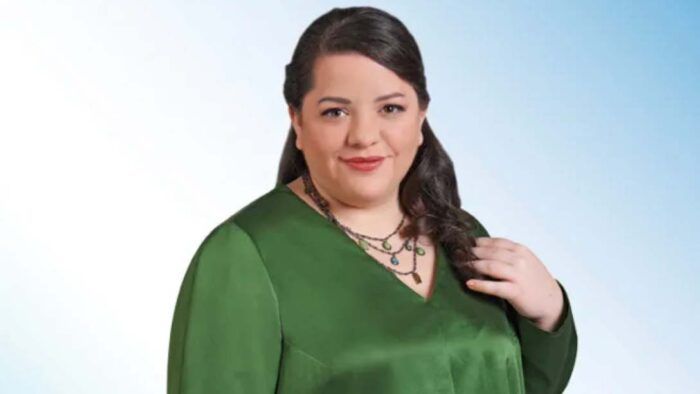 A basic blouse with set-in sleeves is a classic that many women want to wear. For women with very full arms, however, this fundamental garment is often difficult to fit, because the set-in sleeves are usually too slim. Many plus-sized women have biceps measuring 16 inches in circumference or more, and commercial patterns not drafted for fuller figures don't accommodate such measurements. In this article, I will address the set-in sleeve and its armscye and show how to achieve a smooth and comfortable fit for a fuller arm. I'll also show you how to avoid pattern-fitting pitfalls that end in frustration.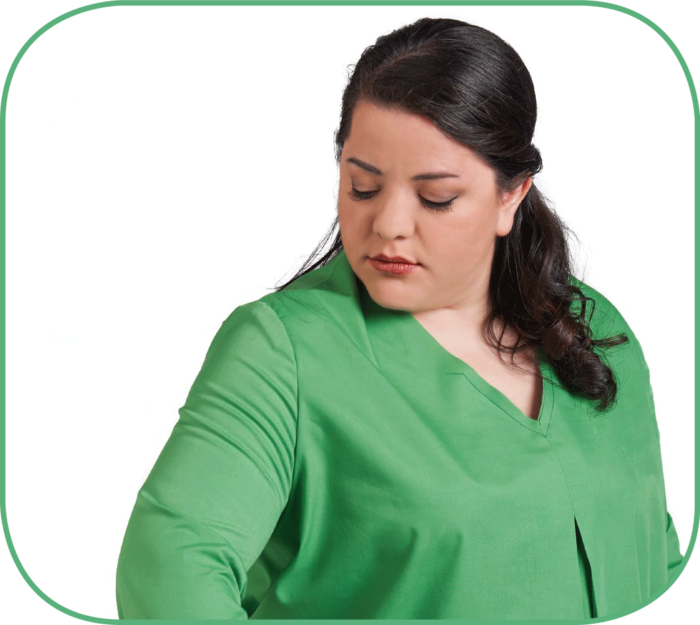 Before tackling a sleeve's fit, you must get the bodice fit correct. Sometimes, sleeve complaints have nothing to do with the sleeve at all but are due to various fitting issues in the bodice. A poorly fitting bodice also can make it difficult to accurately detect any sleeve-fit problems.
Be sure that the armscye seamline sits on the shoulder's highest point. A too-short shoulder seam causes the sleeve cap to ride up and feel tight against the upper arm. A too-long shoulder seam rests against the upper arm, below the shoulder hinge, and feels tight when you move the arm. At the underarm, the side seam should fit as closely to the body as is comfortable. Make sure any fullness or curve in the upper back is accommodated in the bodice fit, as either condition affects the sleeve fit.
Once the bodice fits well, the garment can support sleeves properly, and you'll be better able to determine the fit adjustments the sleeves require.
Simple ways to enlarge a set-in sleeve
To add circumference to straight and tapered set-in sleeves, start by…
Start your 14-day FREE trial to access this story.
Start your FREE trial today and get instant access to this article plus access to all Threads Insider content.
Start Your Free Trial
Already an Insider? Log in