How to Find the Correct Sleeve Length
Find out how to fit the one measurement that does not change with age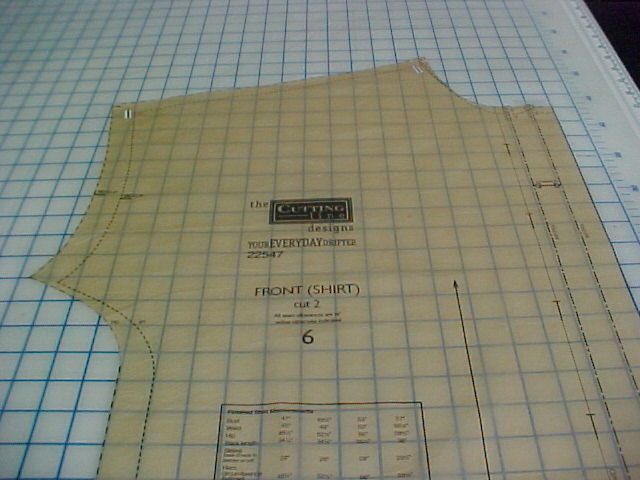 The correct sleeve length needs to be adjusted before cutting out a garment. Dropped or extended sleeves can be tricky, since the armscye shoulder seam hits everyone in a slightly different place. You will not be able to just measure from the tip of your shoulder to your wrist.
You might need a sewing buddy to help with this measurement. But, once done, you won't need to measure it again. It is one measurement that does not change with age!
Place a necklace on to see exactly where the garment neckline should fall. Bend your elbow and place your hand on your high hip with back of your wrist resting at the side of your waist and your fingers pointing straight down over your hip. This creates a true bend in the upper part of your wrist that you can measure to.
Measure from the side of your neck, along your shoulder line, (put a thumb under the measuring tape at your shoulder point if you plan to wear shoulder pads in the garment) continue measuring down the arm over the elbow, and to the bend in your wrist.
Cut out the tissue pattern in your size for the front, sleeve and cuff. On the pattern front, mark a line at the stitching line for the neck edge and shoulder seam.
On the sleeve, mark a line at the cap and the hem stitching line.
Mark a line at the stitching line on the cuff.
On a flat surface, place the sleeve on top of the front at right angles, making sure the stitching lines are matched up (not cutting lines). Then, place the cuff at the bottom of the sleeve, again matching the stitching line.
This is a close up of the overlap at the shoulder and sleeve.
…
Start your 14-day FREE trial to access this story.
Start your FREE trial today and get instant access to this article plus access to all Threads Insider content.
Start Your Free Trial
Already an Insider? Log in