Making Pretty Buttonholes
Fine details make a good garment.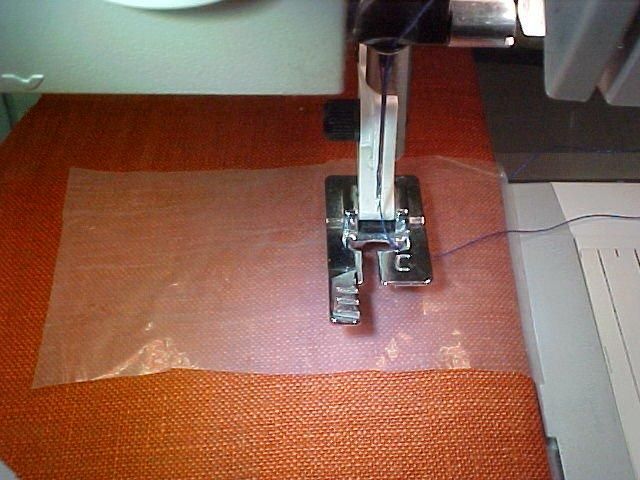 Nothing makes a garment look homemade faster than a poorly sewn and cut buttonhole. Next time you are snoop shopping, check out the buttonholes on different price levels of ready-to-wear garments. Once you learn the secrets to great looking buttonholes, yours will be better than the designer garments.
1 Wrap a water-soluble gel stabilizer over the buttonhole edge covering the buttonhole placement on both the right and wrong sides of the buttonhole before stitching. This reduces the friction between the presser foot and the fabric. It also prevents fabrics from pulling down into the throat plate. The water-soluble stabilizer on the underside also seals the inner edges of the buttonhole.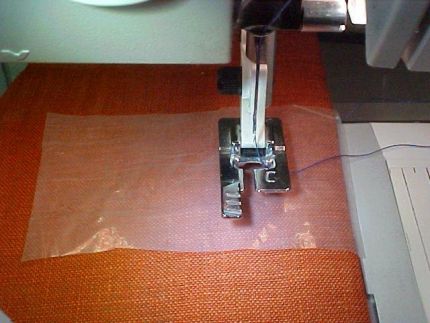 2 Machine sew the buttonholes.
3 Place a 'dime size' of liquid seam sealant (Fray Check) onto a Post-It note. Dip the end of a straight pin or toothpick into the liquid and run a bead of sealer along the inside of the uncut buttonhole and let dry.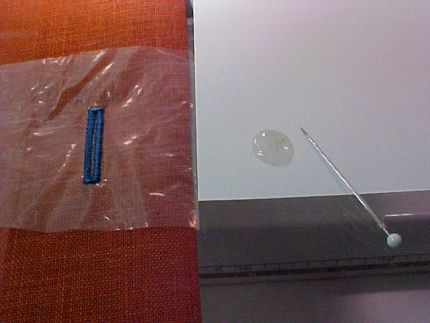 4 Remove the stabilizer. It will just tear away from the finished stitching because the needle perforations made while sewing the buttonhole created a dotted line to tear along.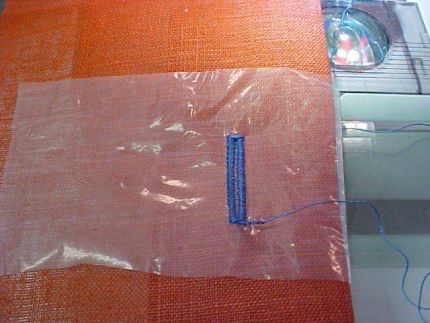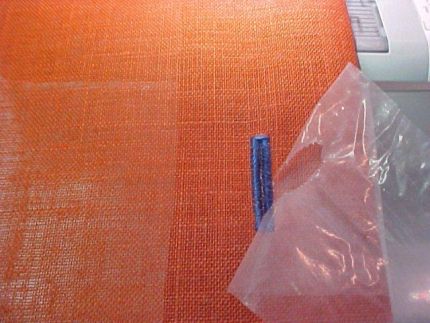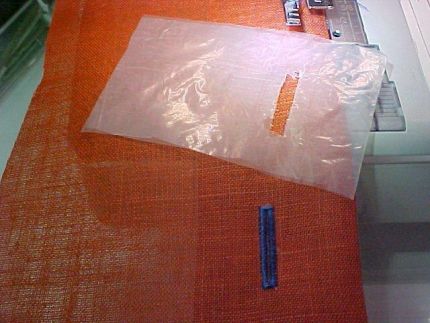 5 Cut the buttonhole open with a block and chisel. Place the chisel on the buttonhole and cut the opening by working from the outside edge toward the center at both ends.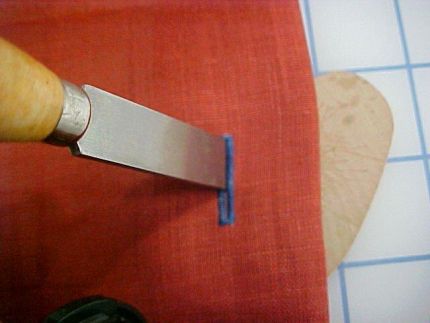 6 Check the buttonholes for any loose threads. With small sharp embroidery scissors, snip any loose threads along the inner section of the buttonhole.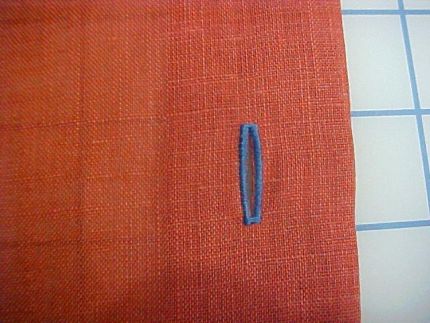 I will also 'clean finish' ready-to- wear garments. I check the buttonholes, ends of seams for loose threads and trim them off. It increases the price of a garment, whether one of your designs, or purchased.