Video: Quick Tips – How to Adjust Shoulders
Tips on how to adjust shoulders to achieve a better-fitting sleeve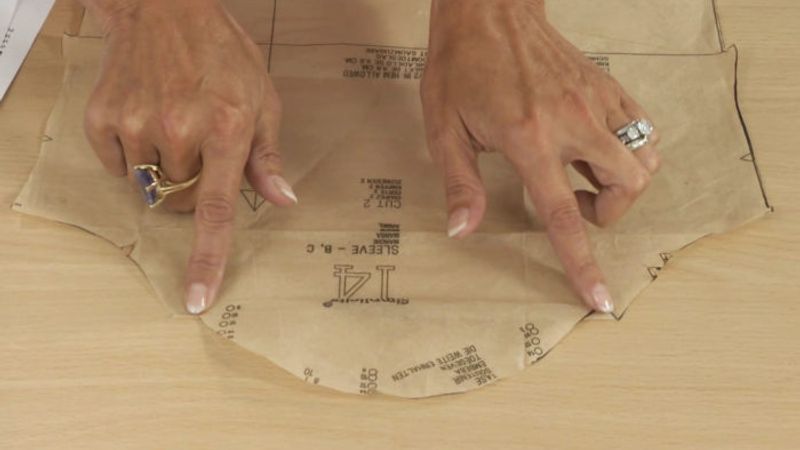 Evamarie Gomez; Shot by: Gary Junken
Fashion designer, patternmaker, and star of One Pattern, Many Ways Angela Wolf is back in her third Q&A video. Watch as she explains how to adjust the shoulder for a better-fitting sleeve- and shares two methods for removing sleeve-cap ease.
We will alert our readers when each video becomes available on our site. Don't miss the announcements: Sign up for Threads Magazine free weekly newsletters or follow us on Facebook and Twitter.
More of Angela's expert tips and advice.
Lingerie and Swimwear: How Much Elastic is Needed?
How to Sew with Faux Leather
Adjusting the Waistband on Ready-to-Wear Pants