Set Sleeves Expertly | Essential Techniques
Steps to ensure smooth seams and caps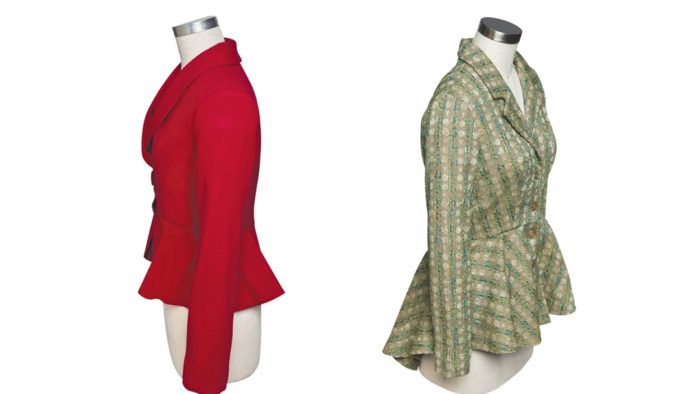 A skillfully set-in sleeve using professional techniques enhances any garment you sew. Even if you're venturing into tailoring territory for the first time, you can learn to set sleeves proficiently using this process. It will help you create jackets, coats, and other garments that surpass costly ready-to-wear pieces.
The hallmark of a well-set sleeve is a smooth sleeve cap, free of puckers or tucks in the armscye seam. It curves softly over the upper shoulder and may be supported by a sleeve head or an added shoulder pad or shaper.
Often, a commercial pattern's sleeve cap has more ease than can be handled in your chosen fashion fabric. I'll show you how to determine the existing ease amount and how to reduce it for a more realistic sleeve-to-armscye ratio. This pattern adjustment helps you set sleeves achieve well-sewn sleeves with minimal difficulty.
I'll explain the proper steps to insert a tailored sleeve and share the method I use for shaping, supporting, and binding the sleeve-cap seam. If your garment doesn't call for the full tailored treatment, you can skip the sleeve heads.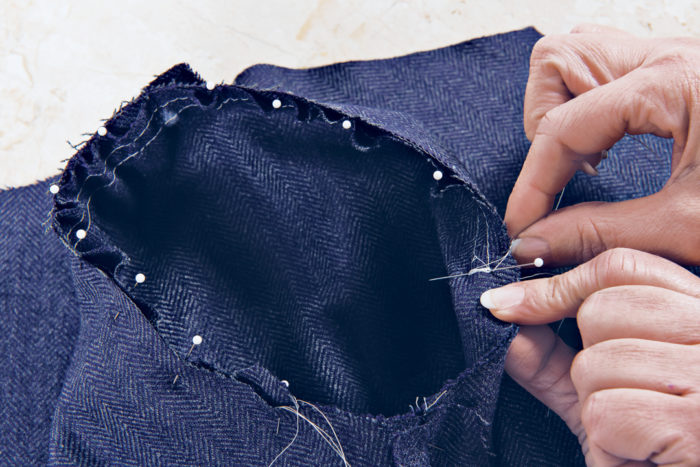 Shoulder pads and sleeve heads
Find out how to choose and insert shoulder pads in this bonus article. This information includes some sources for  purchasing shoulder pads.
Learn what sleeve heads are, how they support sleeves, and how to make them, from several Threads articles:
"Add a Sleeve Head to Any Garment" by Judith Neukam
"How to Support a Dramatic Sleeve Cap" by Susan Khalje
"How to Sew and Install a Sleeve Head" video
---
Author Pamela Leggett is the owner and designer of Pamelas Patterns.com.
Start your 14-day FREE trial to access this story.
Start your FREE trial today and get instant access to this article plus access to all Threads Insider content.
Start Your Free Trial
Already an Insider? Log in