Create Luxe Fabric-covered Hangers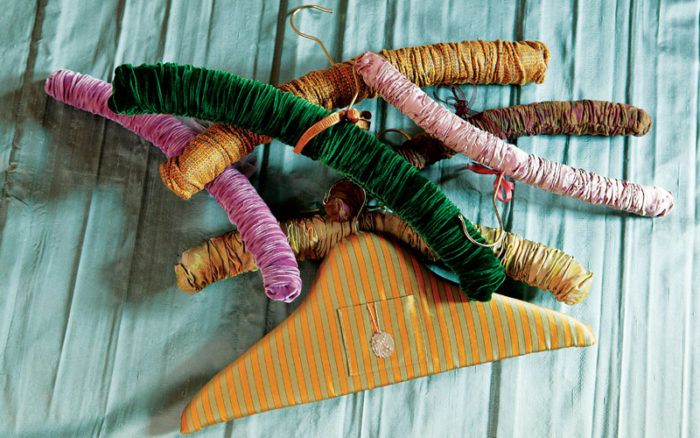 Sumptuous, padded luxe hangers are saved, hoarded, and given the best spot in any closet; however, very few individuals splurge on them for their own wardrobe. This sounds like a job for the SewStylish seamster! Making luxe hangers from bits and pieces of your best fabrics is so easy that you can whip out a dozen in one lazy Saturday: one for every friend, cousin, and coworker. Present them tied with a coordinating ribbon, and they'll feel pampered for sure.
Treat a friend to a custom padded hanger— or seven.
You can make gorgeous luxe dress hangers from virtually any leftover garment or home-decorating fabric— as long as it isn't too stiff to gather onto the ready-made base. Dupioni, velvet, and even soft suede work well. For the more tailored striped coat hanger above, fabric with a bit of stretch is slightly easier to use than unyielding woven fabric that may require a few "fittings" to get a taut, smooth surface.
A fancy dress hanger
This fancy hanger's base is a ready-made, padded dress hanger. To make the cover, you slip two tubes of fabric over the ends of the hanger, and then slipstitch them together at the hook.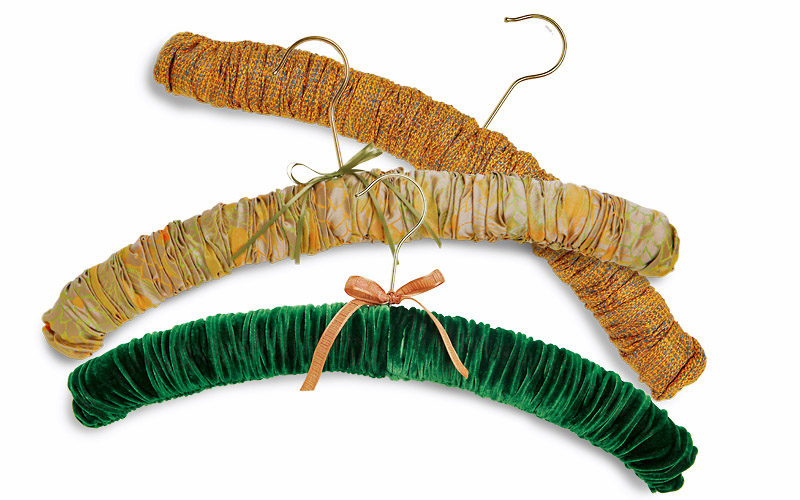 TIP: Sew a button at each end to prevent strappy dresses and lingerie from slipping off.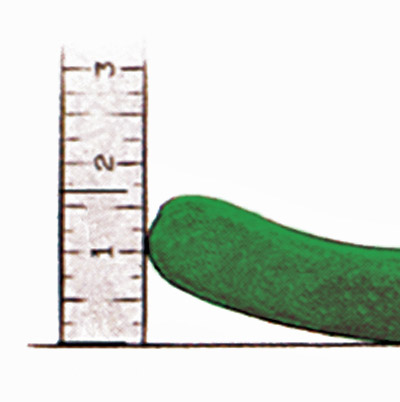 STEP 1: Measure
Measure the padded hanger's depth and width. Sew two fabric tubes to fit (one for each side). Sew across one short end of each, trim, and then turn.

TIP: Cut the fabric tubes longer and shirr, if desired.

STEP 2: Slip on the tubes
With the seams of the tubes aligned at the bottom of the hanger, slip them over the hanger ends. Turn under the raw edges at the hook, and slipstitch them together. Tie a coordinating ribbon on…
Start your 14-day FREE trial to access this story.
Start your FREE trial today and get instant access to this article plus access to all Threads Insider content.
Start Your Free Trial
Already an Insider? Log in