Break in Your Jeans
Distress denim for a designer look.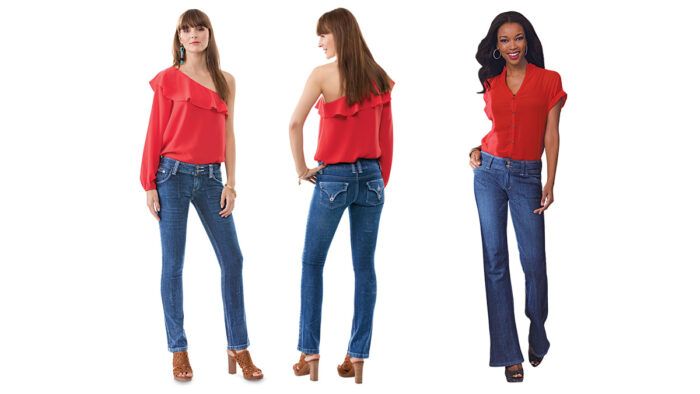 It's a truism these days that denim is everywhere. Like many sewers, you can make your own jeans in just the size, shape, and style you like best. You may like the look of brand new, dark denim jeans, but I've noticed that most designer jeans are sold with artful distressing. This bit of deliberate wear gives them an authentic worn look that, perhaps counterintuitively, makes them fresh and fashionable.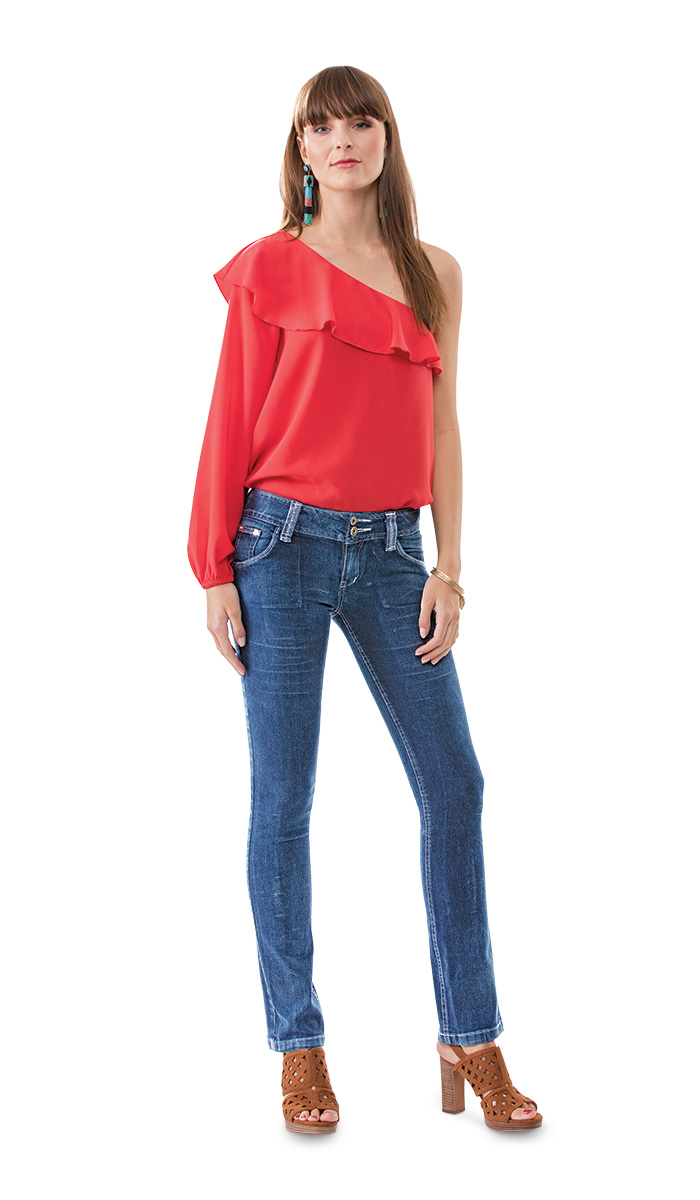 Focus the fade
When I first tried to distress a pair of jeans, I learned that you can't just scrape and rub the fabric surface without a plan. Each area of wear, created with strategic sanding, should correspond to how jeans fade and crinkle naturally over months or years of use. The illustration at right shows where to focus your efforts for the best results. One tip to keep in mind: Save topstitching for after the distressing is complete.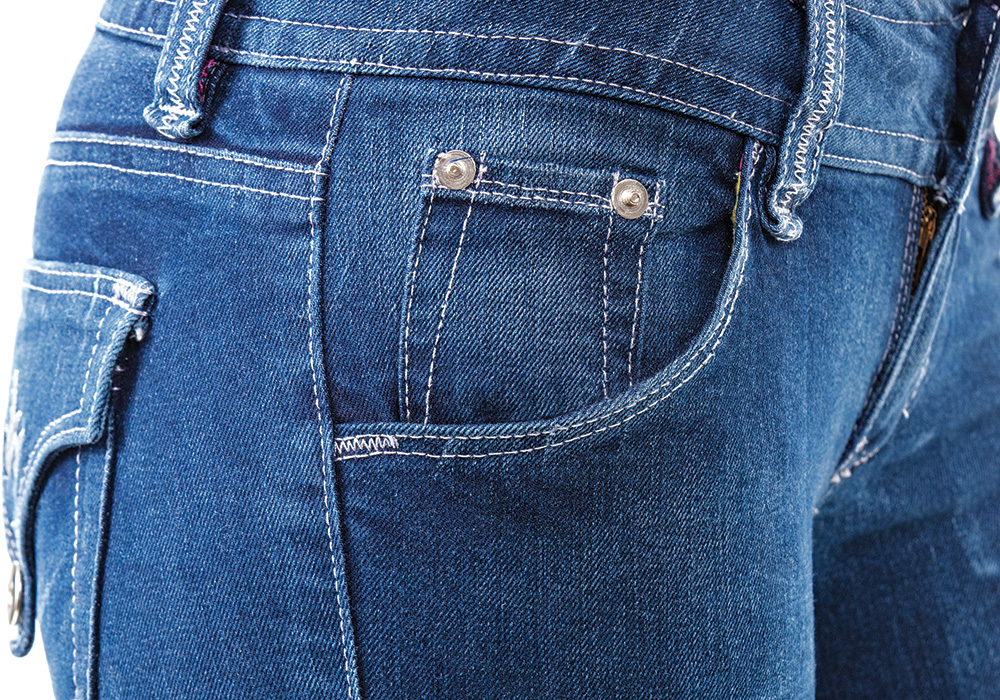 Old is new
A benefit of strategically distressing jeans is that you can add an aged look without subjecting the rest of the jeans to damage that may compromise their longevity. You can wear down hem edges, add "whiskers" across the front, create a faded pattern on the thighs and knees, and even make artful rips if desired, without ending up with sagging, stretched-out jeans that are ready to disintegrate.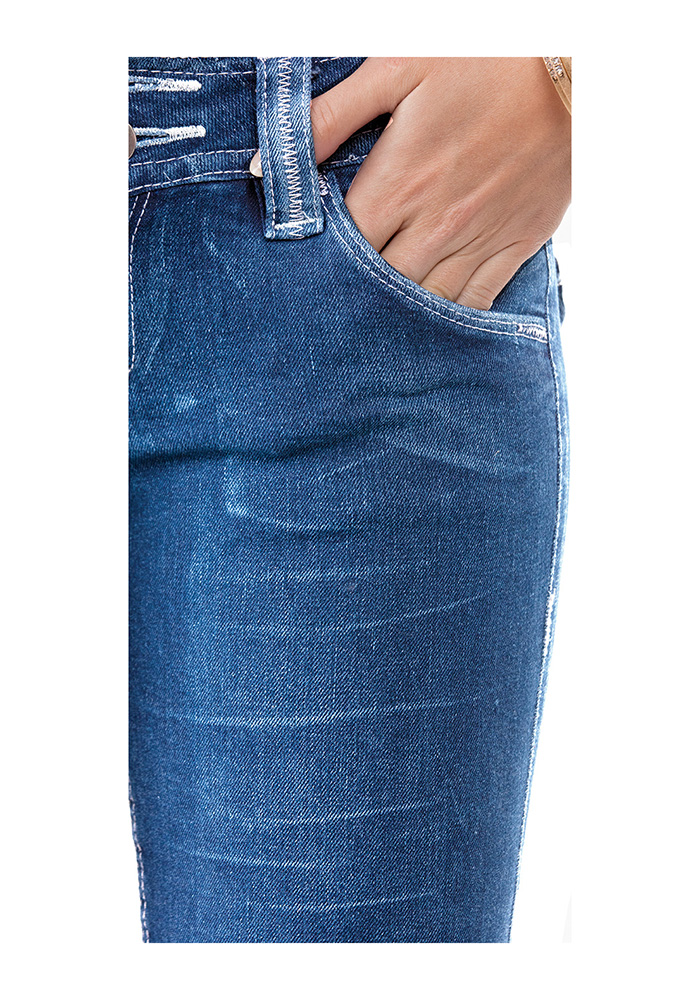 Distressing jeans is fun and a little different from your usual process in the sewing room. Raid the workbench for tools and supplies, and follow my guidelines. You'll see that aging is nothing to fear.
Distress points
Here are the key areas to distress. Each place is carefully…
Start your 14-day FREE trial to access this story.
Start your FREE trial today and get instant access to this article plus access to all Threads Insider content.
Start Your Free Trial
Already an Insider? Log in