DIY Selvage Jeans
Learn to make jeans from this sought-after textile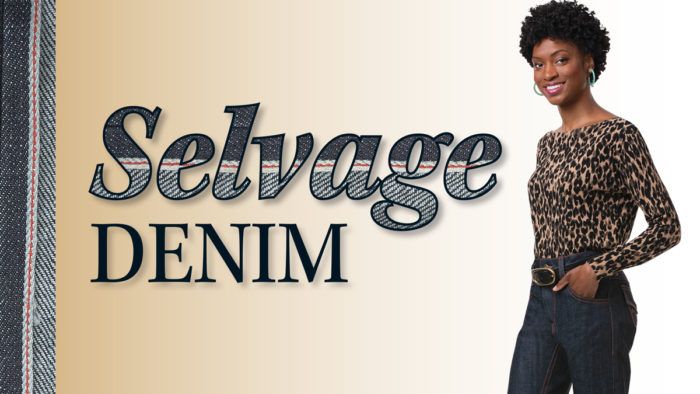 When denim fabric entered the ready-to-wear market in the mid-19th century, it was used to make durable work pants. The textile was woven on narrow, 32-inch shuttle looms. This gave selvage denim a tight weave and distinctive strong, clean edges. In 1915, Levi Strauss partnered with Cone mills in Greensboro, North Carolina, to produce fabric for the company's signature jeans at Cone's White Oak mill. This type of denim is today called "selvage denim," because the selvages are fully finished with no loose threads; often, they include white and red or blue warp threads, yielding an attractive stripe.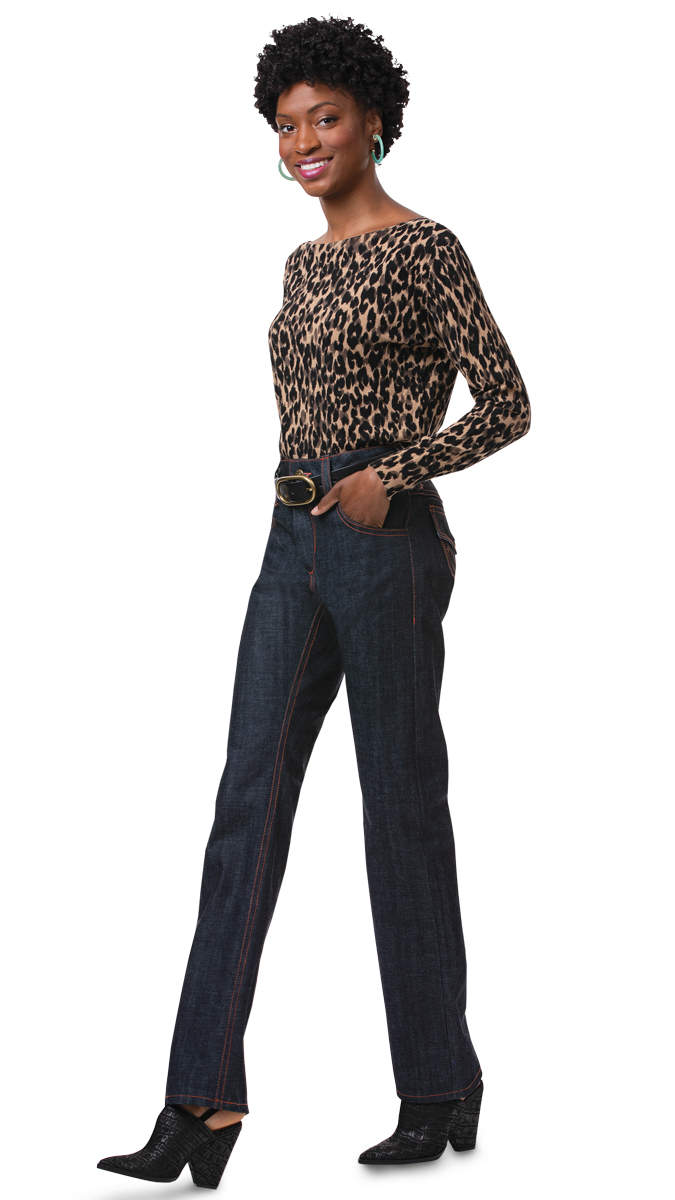 As jeans became more popular in the 1950s, companies looked for less expensive ways to manufacture denim. The new denim developed then, and still manufactured, is produced on projectile looms that are twice as wide as a shuttle loom. While this denim still has selvage edges, they are not as clean or strong as those created on a shuttle loom.
Cone Denim closed its White Oak facility in 2017, ending an American tradition of selvage denim production. Japanese manufacturers started producing denim in the 1960s and chose shuttle looms to craft their denim. The selvage edges became a signature, identifying the manufacturer by the color of the threads that were woven in.
Fabric sources
Because this fabric is no longer produced in the United States at an industrial scale, it can be difficult to find. A Google search on terms such as "selvage denim," "Cone mills,"…
Start your 14-day FREE trial to access this story.
Start your FREE trial today and get instant access to this article plus access to all Threads Insider content.
Start Your Free Trial
Already an Insider? Log in