Serge Knits with Differential Feed
Find out how this helpful serger function keeps knit seams and edges smooth and flat.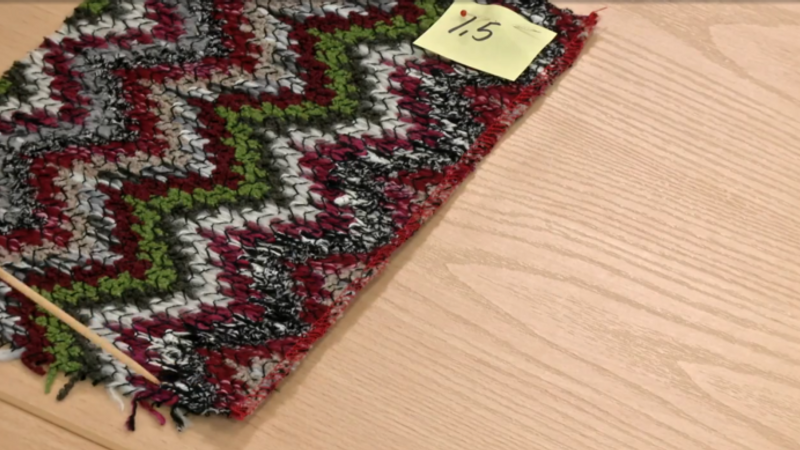 Your serger's differential feed function is the key to smooth, flat seams in knit and woven fabrics.
A serger is an ideal tool for constructing and finishing garment seams. However, fabrics may be stretched or compressed during serging, creating edges that are wavy or puckered.
To solve this, engage the differential feed. In this "Essential Techniques" video, Threads Editor Sarah McFarland explains how this function works: It enables you to set the serger's two sets of feed dogs to move at different relative speeds. The feed dogs than either slightly stretch the fabric—to prevent puckering—or slightly compress it—to prevent stretched, wavy edges.
When working with unstable sweater knits that are prone to raveling, differential feed enables you to stabilize the edges with an overlock stitch without distorting the seam allowance.
For other ways to finish sweater knits, see "Master Class: Professional finishes for sweater knits" by Connie Long, Threads #147, Feb./March 2010. You can purchase that issue here. Find general information on sewing knits in "Tips and Tricks for Sewing with Knits" by Ann Steeves.