Doll Fashionistas Headed for Hollywood!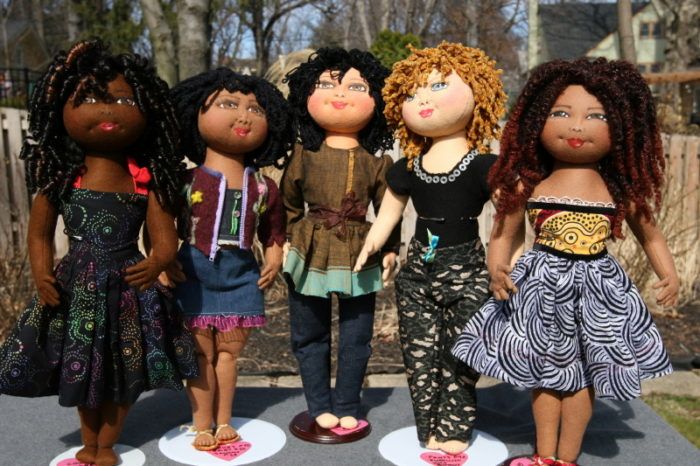 The Doll Loft is a family affair and my mother will be sitting in for me at a book event at my childhood library in Los Angeles! How cool is that??!! The book event will include a wide variety of new authors and my Fashionistas will be there for all to see! My mom plans to read from Doll Fashionistas! If you will be in the Los Angeles area on March 28th, visit the View Park Library at 3pm and say hello! My mom will love it. I wish I could be there!
Ellen
Get the latest including tips, techniques and special offers straight to your inbox.