~Vintage Vogart Ventures~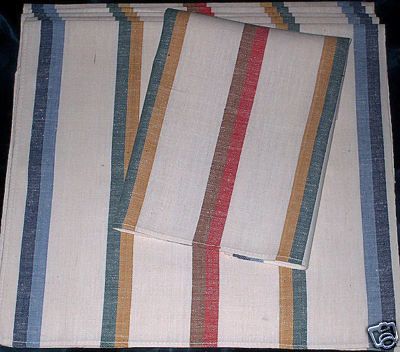 Vintage kitchen designs by Vogart are another fun summer project for tea towel designs!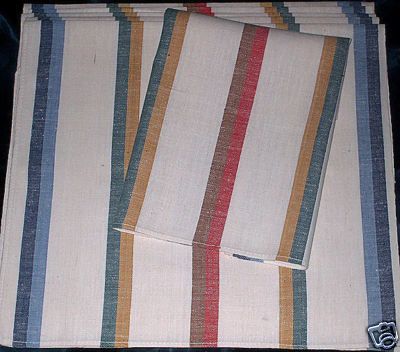 Purchased a set of vintage linen striped towels from Ebay...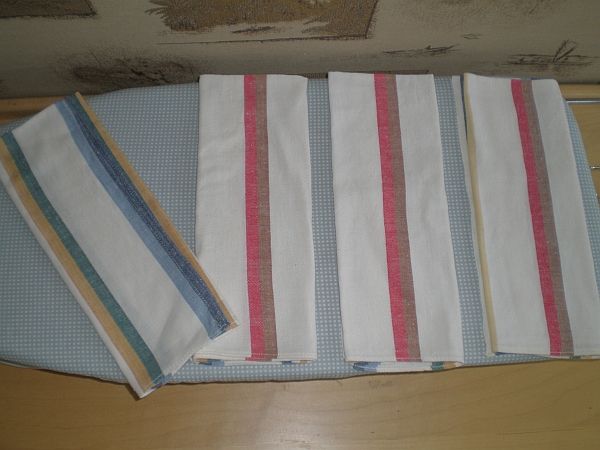 Did a quick wash job to see what I had! Had to do a little repair work on the hems before I could get started...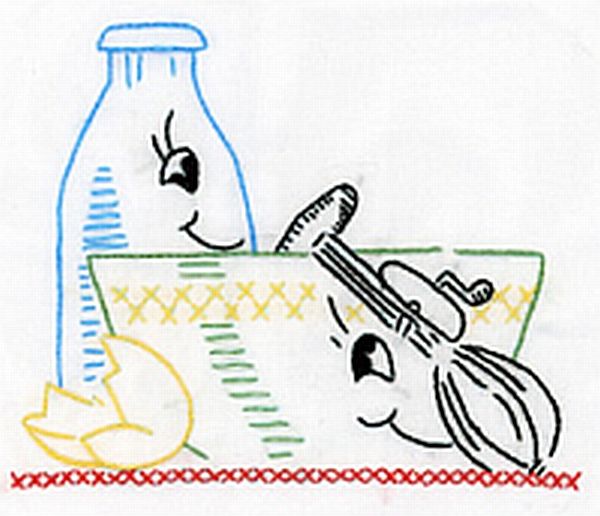 Purchased vintage Vogart designs that were reproduced by "Stitchin' Kitchen", vintage embroidery reprints.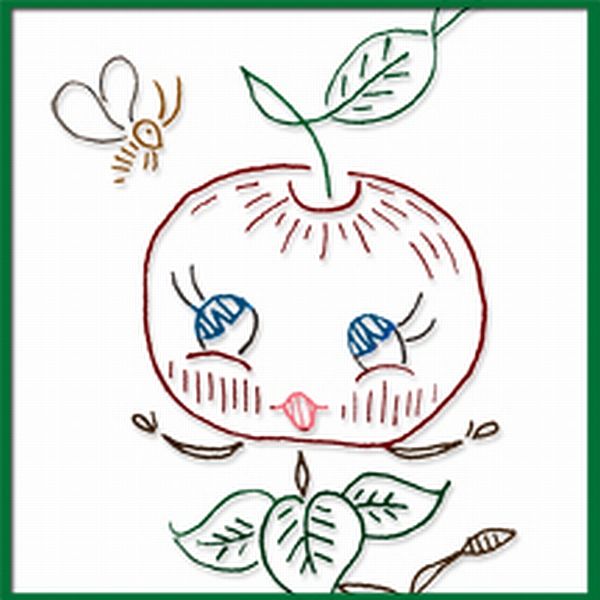 Here is another of the designs that I am going to try....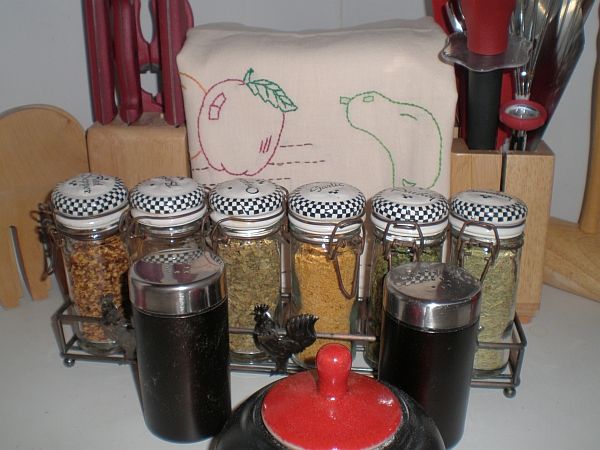 I found this one actually last week at our local Goodwill while 'junking' one afternoon! Don't you know teachers just love their summers...LOL...
Get the latest including tips, techniques and special offers straight to your inbox.