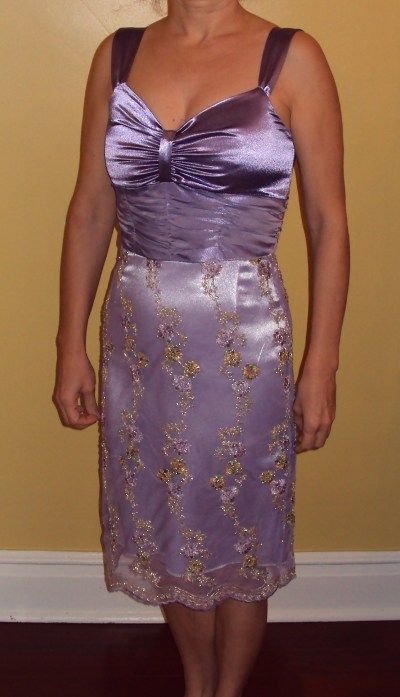 I needed a new dress for both our parents 50th Anniversary in the summer. I love purple and found this pretty lacey fabric with gorgeous beading. I used the scalloped edge for the hemline, and satin and chiffon for the top.
My husband took the pictures.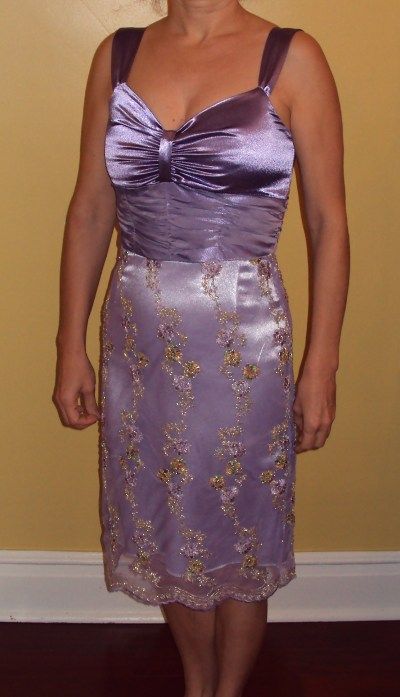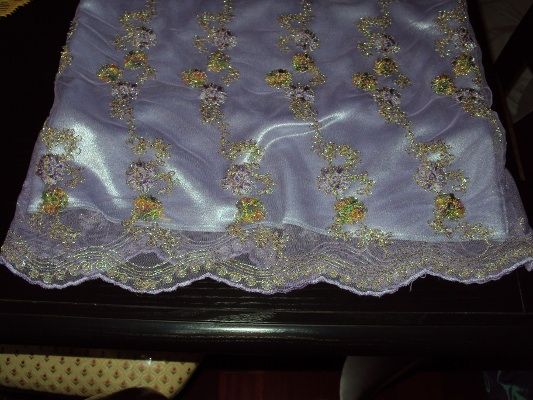 Get the latest including tips, techniques and special offers straight to your inbox.