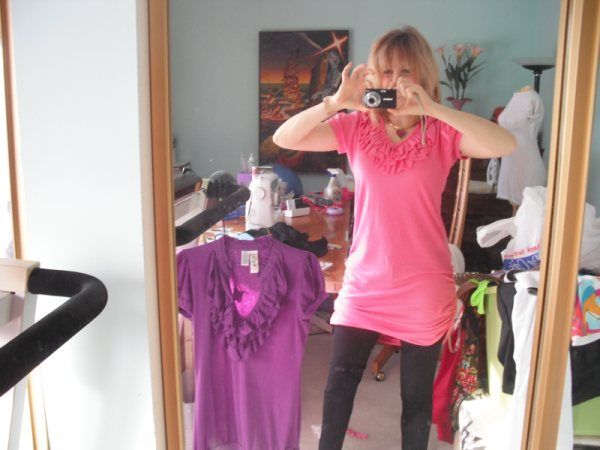 Hi everyone. I'll take suggestions. I took the elements of my favorite shirt and make it into a shirt/dress-ish thing 😀 I tried rouching the bottom but the cotton knit is so stretchy and t-shirt like, it doesn't hold the rouching in the midde. I'm still working with it but am wearing it as it is for now 🙂
I like hearing other people's opinions. Thanks!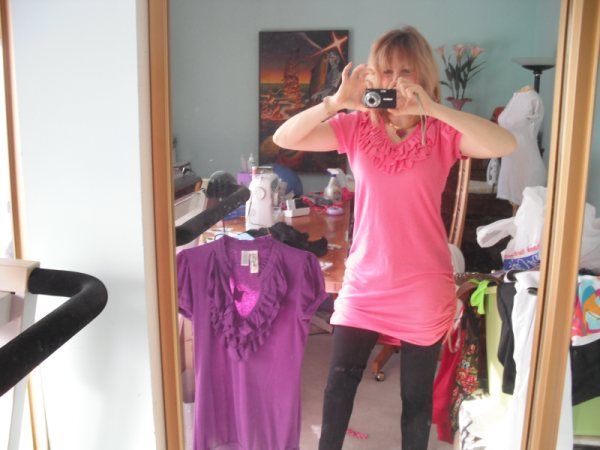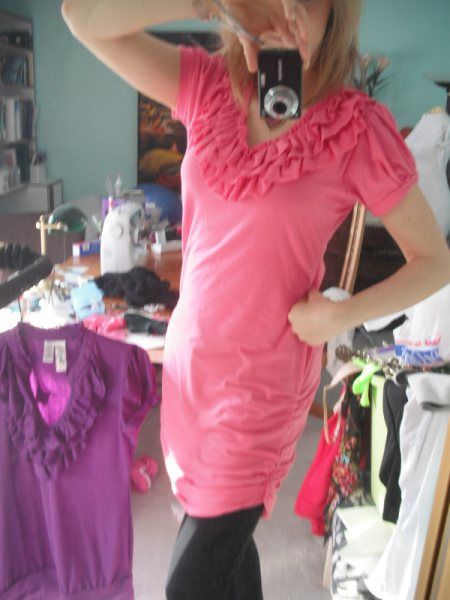 Get the latest including tips, techniques and special offers straight to your inbox.