I Design U Decide: Recycled Jewelry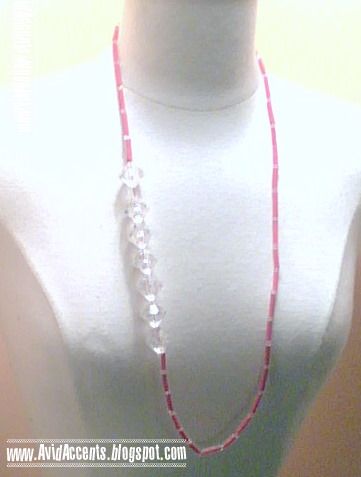 Hey Craftnistas (a fashionable crafty chic),
I have started something new over at my blog and would love to have YOU come participate. This month i am focusing on recycling common household products to make wearable/ fashionable jewelry. Sounds FAB doesn't it?!?! Well i NEED your help in choosing which tutorial to post at the end of each week. Take a look at the three pictures listed and head on over to my blog to VOTE for your fav.
see you there: www.avidaccents.blogspot.com
~L~