Time for Warm Weather Fun!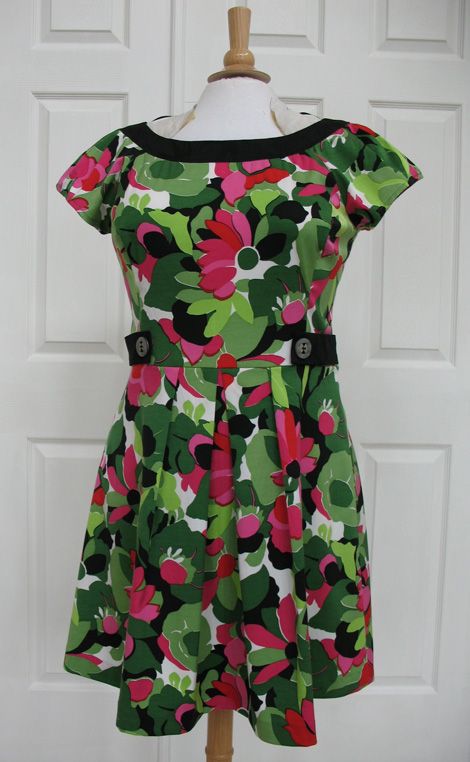 With today's constant doom-and-gloom economic woes, I've made two resolutions: 1) to sew more, since I can still wear nice clothes at a much lower cost, and 2) to dress more cheerfully to keep spirits up during a dark time! For this dress, I wanted something with a little energy and life, and I think this print accomplishes just that. The pattern is Simplicity 2588, one of the Project Runway inspired patterns. I accented the neckline and waist with black, and the pleats in front are perfect for hiding that . . . ahem . . . extra little tummy! Here's to a brighter summer for all!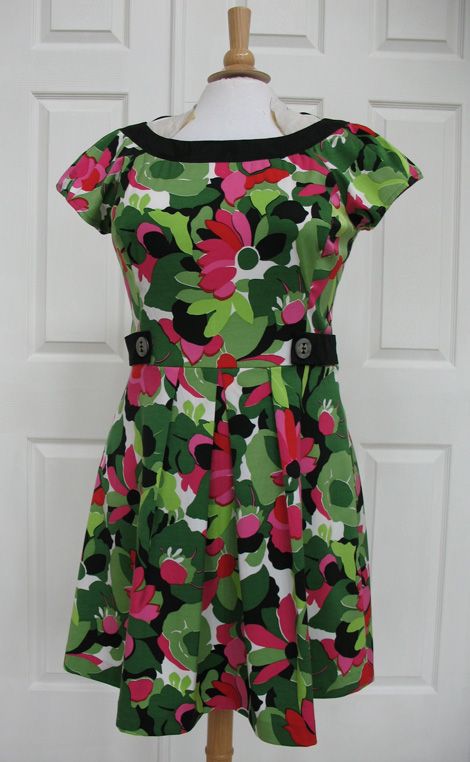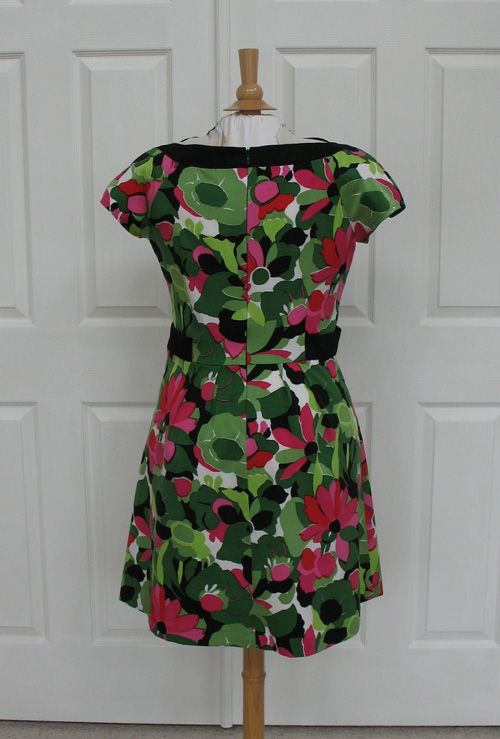 Get the latest including tips, techniques and special offers straight to your inbox.