DIY: Easy breezy belt/necklace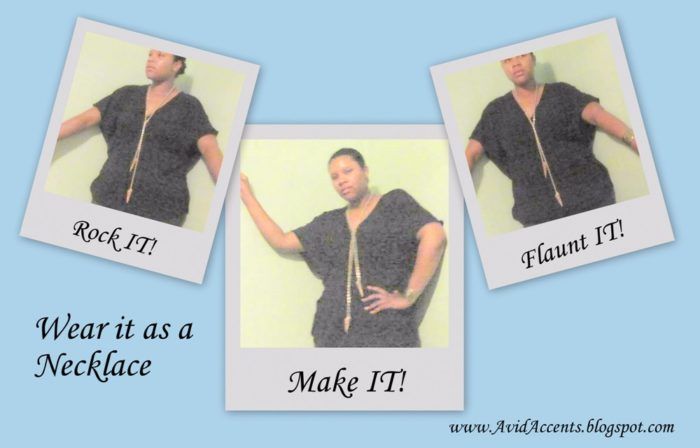 This is a new DIY on my blog. It is a very chic necklace/belt made from chain and seashells. Steps are captioned in the pics.
visit my blog for more DIYs www.avidaccents.blogspot.com
~L~
VOTE AvidAccents for a @blkweblogawards : best new blog or blog to watch. Fashion DIY is on the rise baby! http://tinyurl.com/2f8hmdb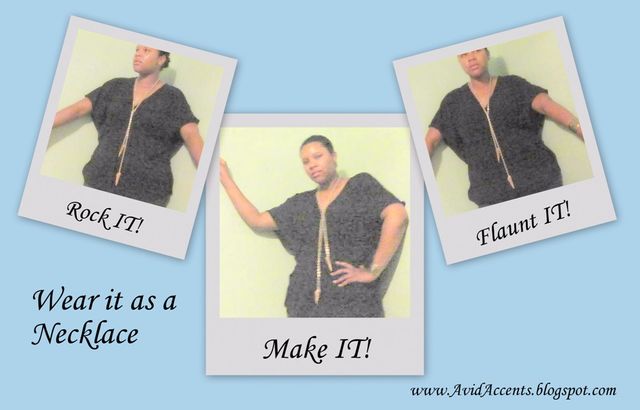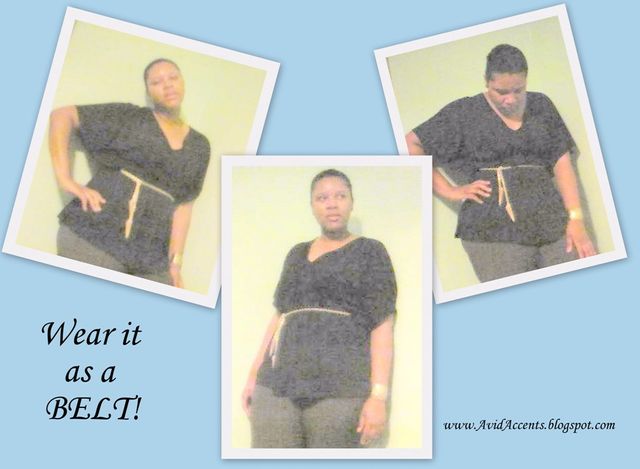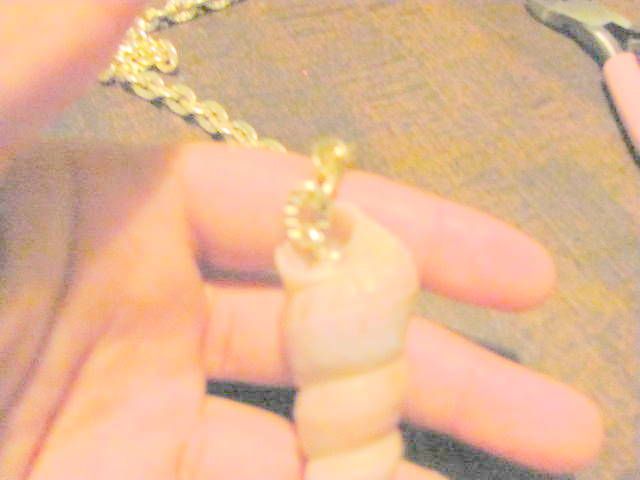 first step: place the chain deep into the shell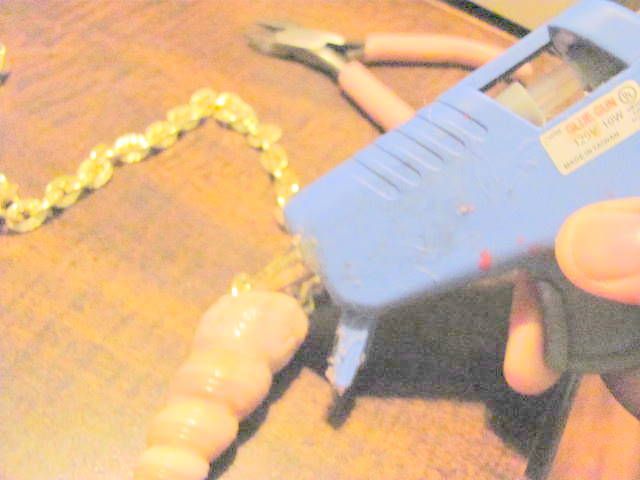 second step: fill the shell with hot glue and push the chain down farther.