My Grandmother's White Rotary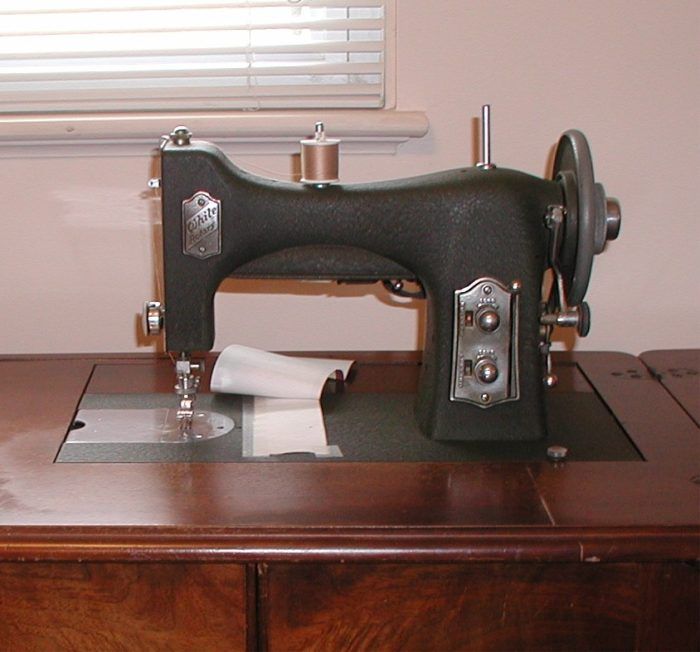 This is my "project" for the moment. My grandmother owned this White Rotary Sewing Machine. When she died it passed into my mother's possession, and now, since my mother has moved to assisted living, the family needs to decide what to do with this. It still sews, though it has a "hot" smell sometimes. There are approximately 15 attachments plus two zig-zag attachments.
My grandmother sewed my mother's wedding dress, mine and two of my sisters' as well, plus countless dresses, coats and other things for the five of us girls growing up–not to mention her many outfits. Isn't there something better for this faithful machine than a scrap heap? I have an old machine plus a newer one just a few years old, and my sisters can't take it either.
Any suggestions?