How to make a sweet vest or waistcoat for kids.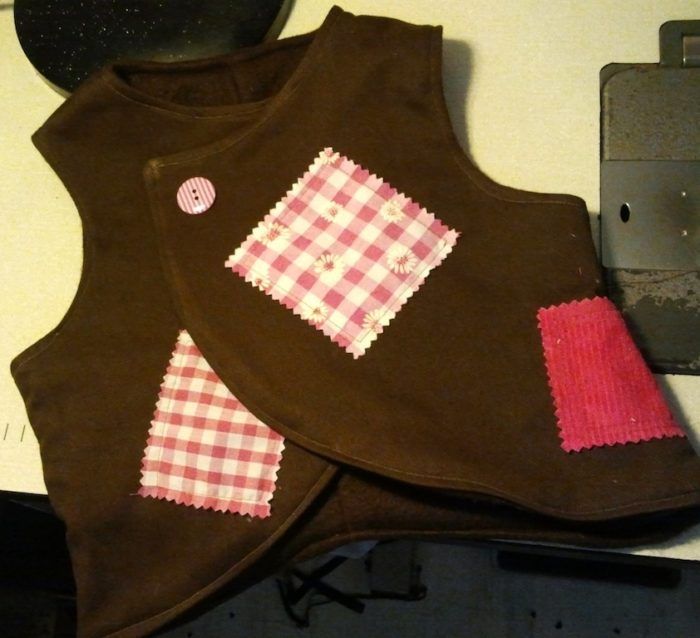 Hello!
I make children's clothes, and if you would like to see my full article on how to make this pretty waistcoat, please follow this link to my squidoo page!.
if you'd like to see all of my children's wear, please click on this link!
Thanks for looking –
Sophie
Kappuke-ki Kidswear ltd