Make Way for the Queen's Guards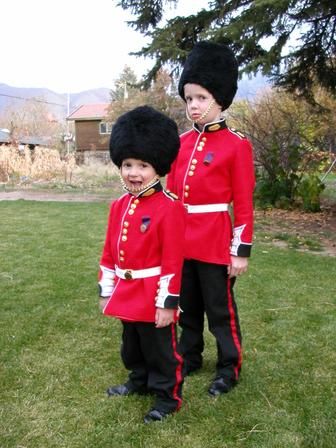 The fall after a summer trip to England my nephews wanted to dress as the Queen's Guards for halloween. I used a basic Simplicity pattern for a "marching band uniform" and then used photos to modify the pattern. The hats are made from faux fur and stuffed with fiberfil to keep their shape.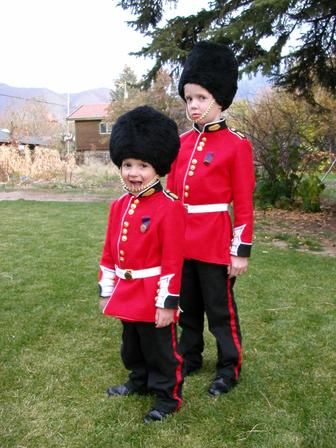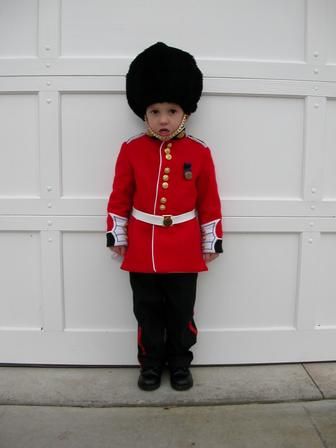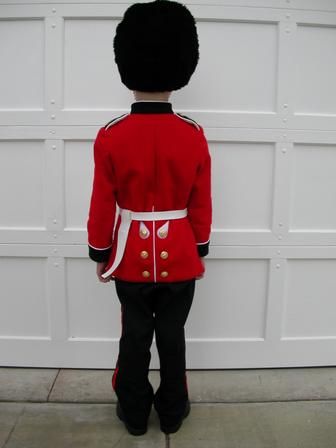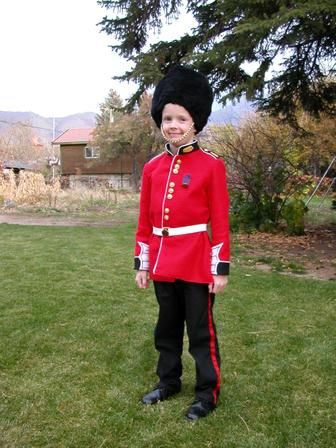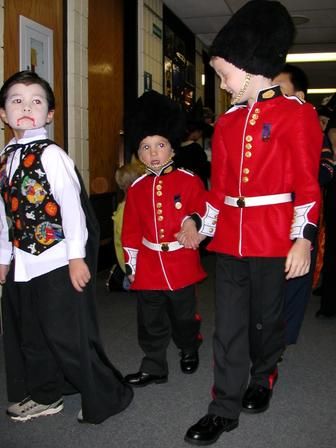 Get the latest including tips, techniques and special offers straight to your inbox.