Lace Back Top and Matching Skirt (Tutorial)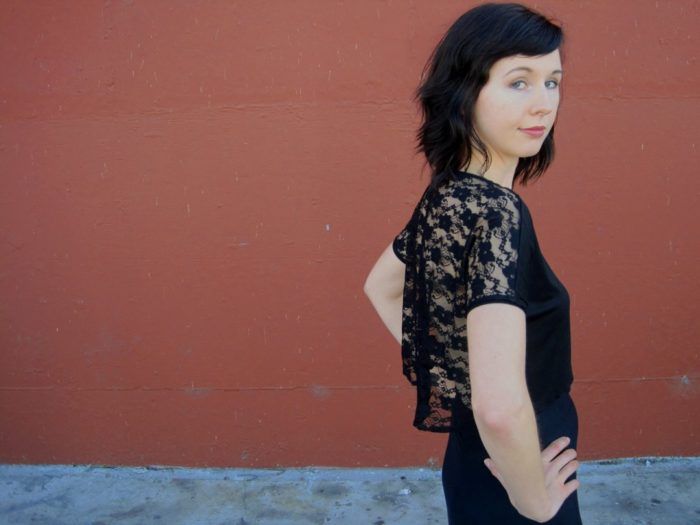 I posted a tutorial on my blog for anybody who might want to make the top and skirt themselves. http://www.mollytov.com/lace-top-maxi-skirt/The skirt's an easy project, a good intro to drafting custom fit garments. It can be sewn with a regular sewing machine or on a serger.The top might be more of an intermediate level project, it's takes a little more intuition to draft, and requires stretch binding on the neckline and armholes (which can be a pain in the butt to do) but I have links to great binding instructions if you're willing to try it. Oh, and the top really does look way better if you sew it with a serger, since the seams will show through the lace.But yeah, let me know what you think! I'm always looking for constructive criticism and I'm happy to answer any questions you might have!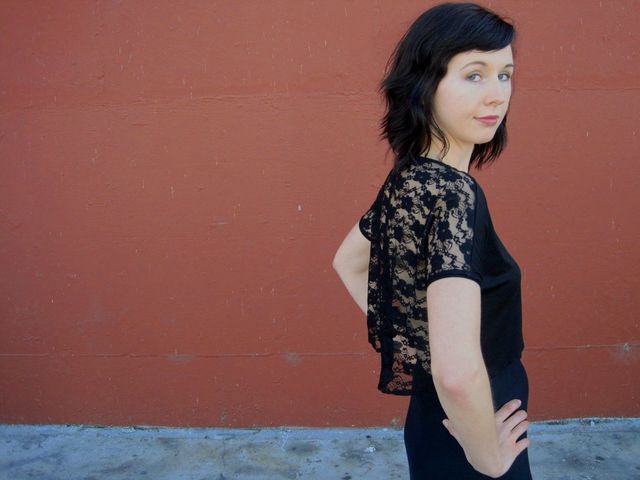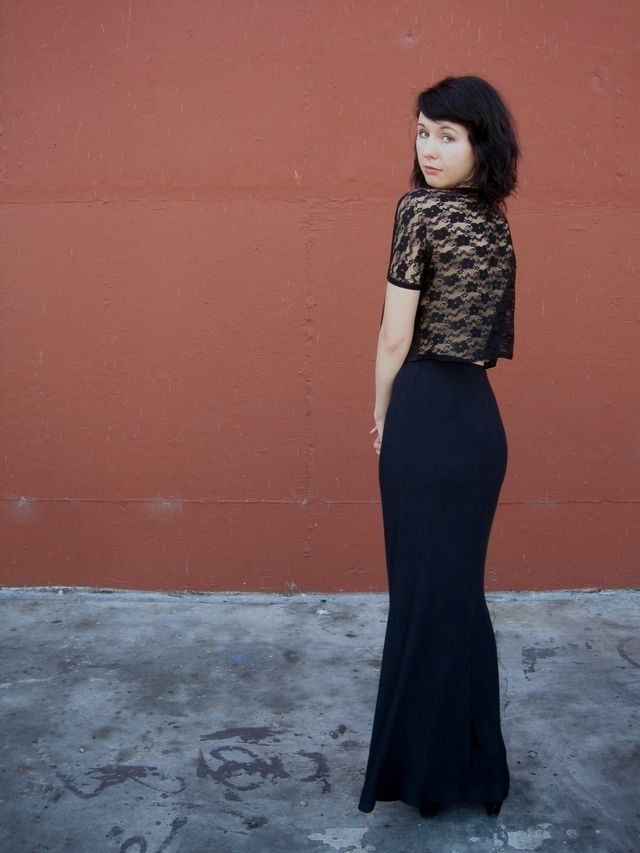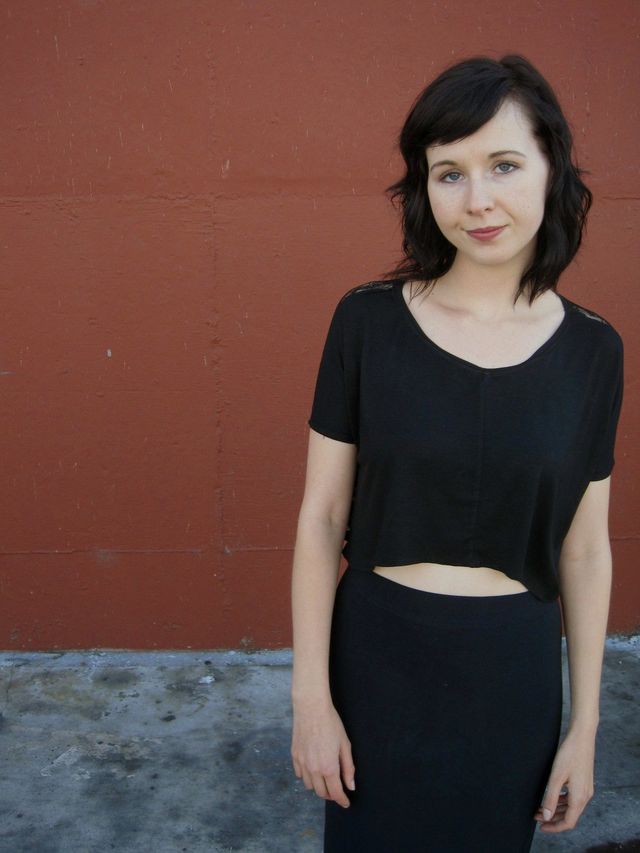 Get the latest including tips, techniques and special offers straight to your inbox.