Black Sequin Dress – Angelina Jolie Inspired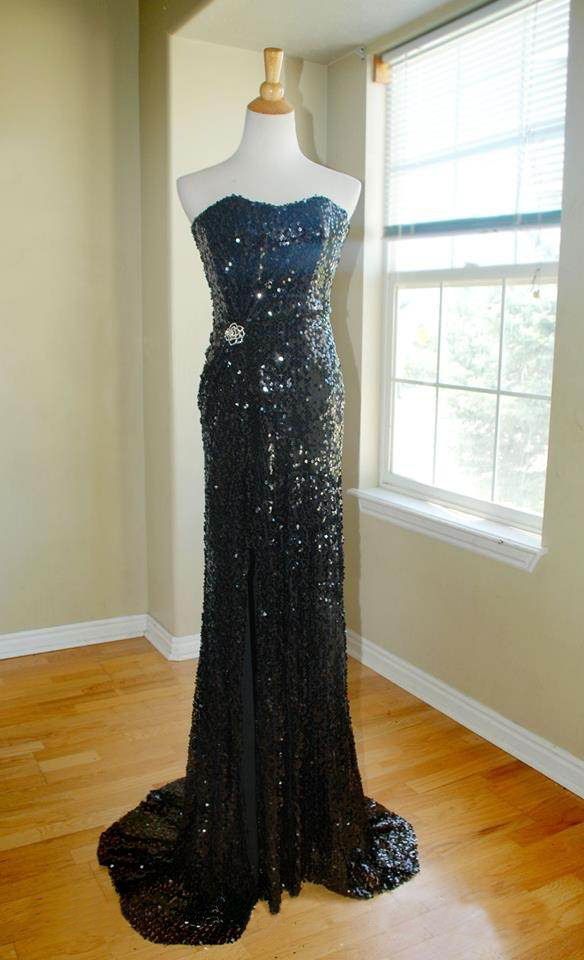 I made a black sequin dress inspired by Angelina Jolie.
The dress is made out of black sequin fabric. Because the sequin fabric is stretchy, I used matte jersey for the lining, so that it can stretch along with the sequin fabric. Invisible zipper as closure on the back.
I modified the neckline into sweetheart neckline. Gathered the pleats toward the right hand side of the body. Made the skirt floor-length with a slit. Rhinestone rose embellishment was added to add a little touch of glamour.
The dress has a boning foundation inside, with waist stay made out of wide black elastic, that way it will stay nice and secure. The boning has hook and eye closures.
Patterns were made by me using combination of draping and hand drafting.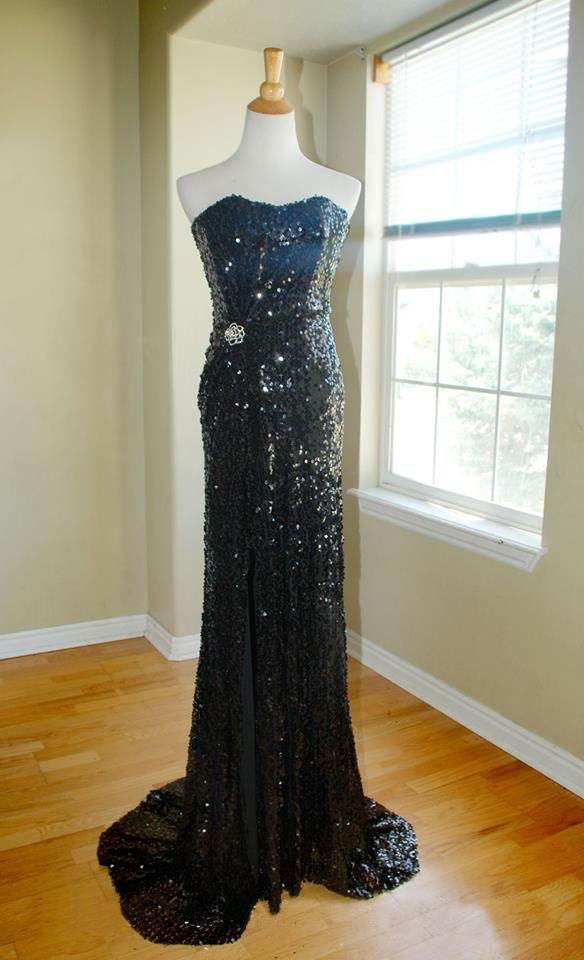 The view of the whole dress.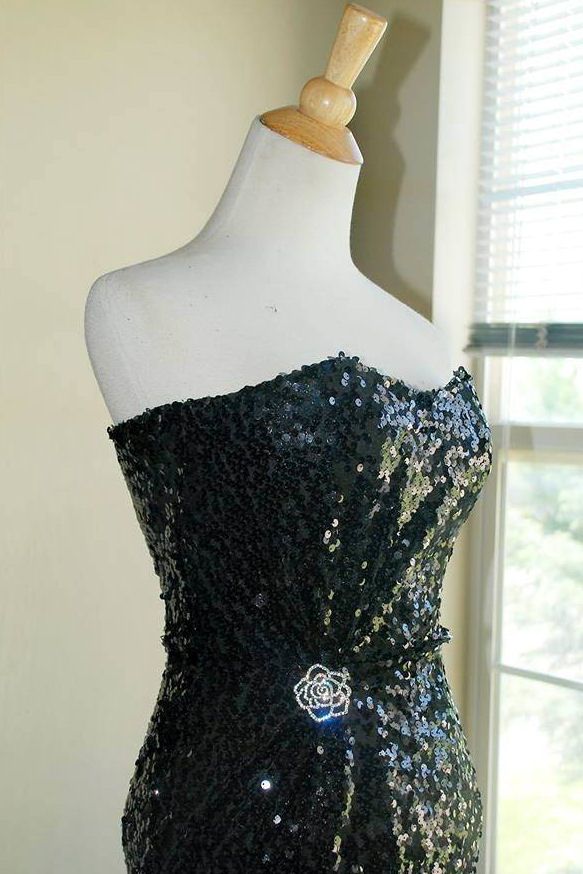 Close shot of the bodice.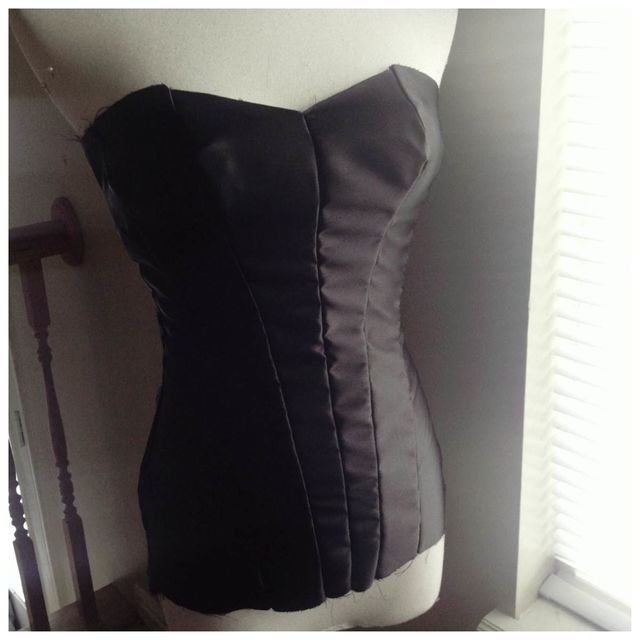 The foundation of the dress. This has no boning yet. The finished foundation has boning in it.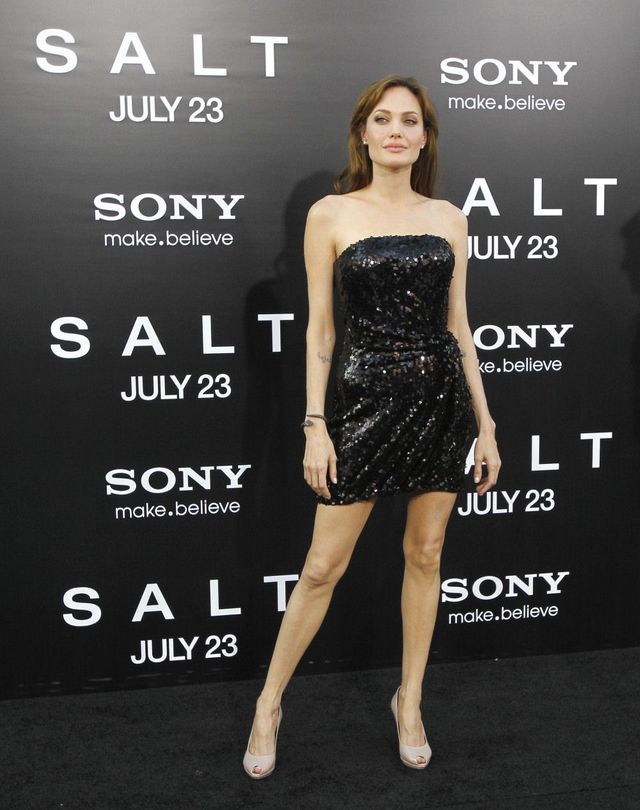 The inspiration dress worn by Angelina Jolie.
Get the latest including tips, techniques and special offers straight to your inbox.