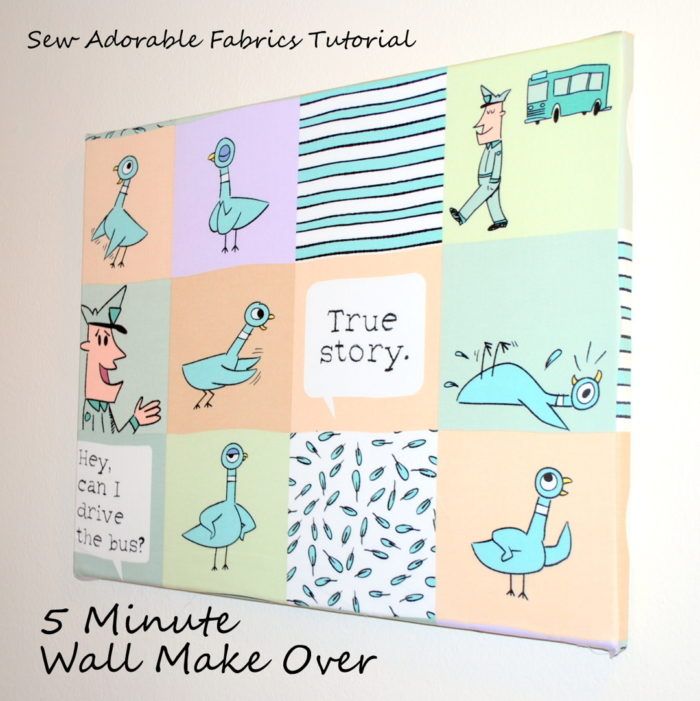 PROBLEM: Welcome to my tiny apartment hallway. My maintenance guy thought it would be okay to renovate our apartment leaving our switch box fully exposed. An eye sore to say the least! It is staring at me every time I walk by. So, I need to cover it up but leave it easily accessible at the same time. This is where our 5 minute instant wall make over comes in!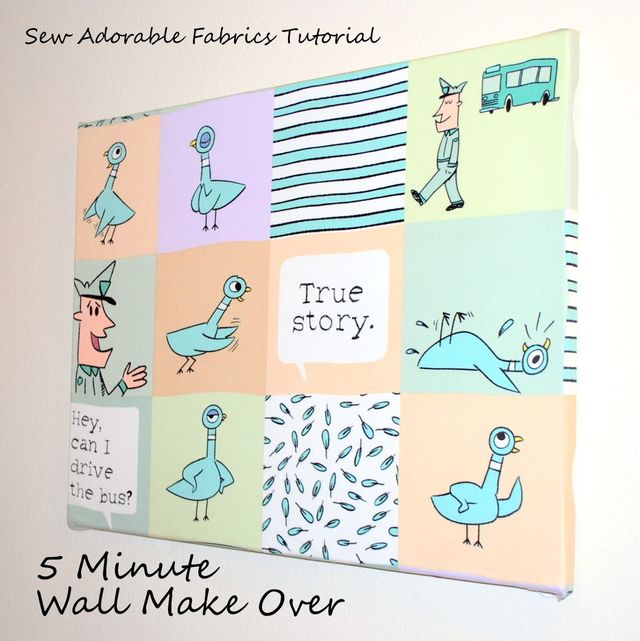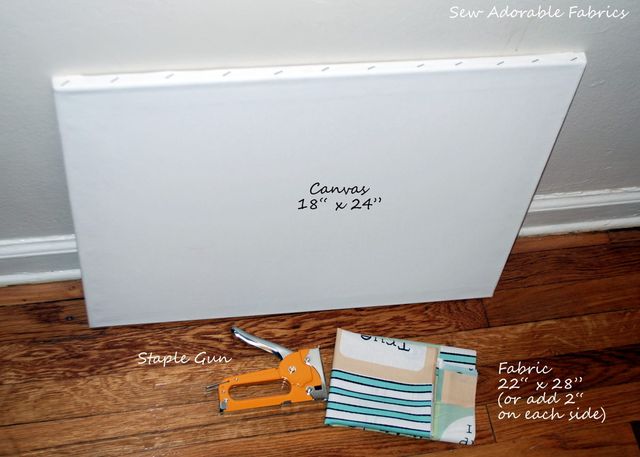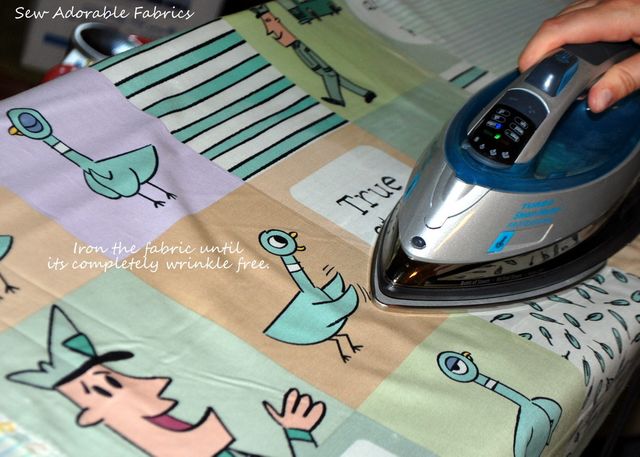 Iron your fabric until it has no more wrinkles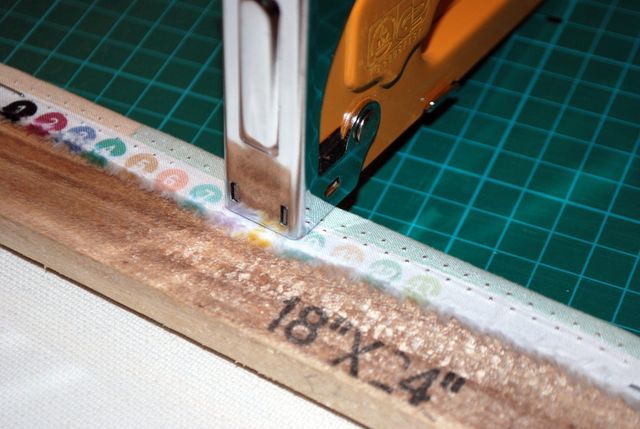 Start stapling the fabric from one side at first then the opposite side, pulling it equally across everywhere.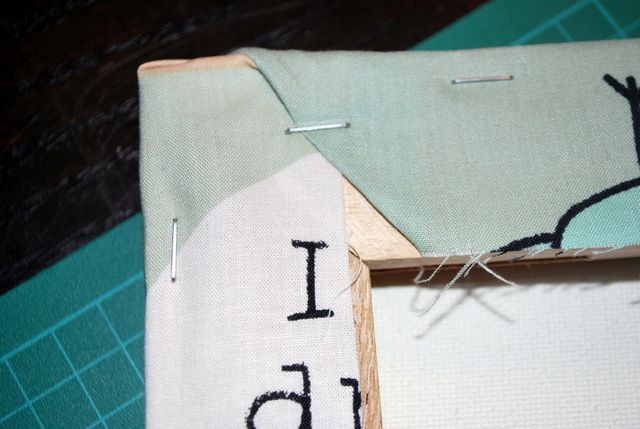 Finish off all corners like this.