The Desert Wanderer, a designer collection inspired by desert cultures of the middle east
This collection is an exploration of desert cultures in the MIddle East to present a new look at tailoring for a man's wardrobe. All the garments were designed, patterned, sewn, and dyed by me. Each garment is dip-dyed to create a transition of color similar to the colors of the desert sky. One of the main fashion designers I drew inspiration from for this collection was Damir Doma. Other influences on the collection were the study of the draping techniques of Madame Gres and the clothing of greeek statues.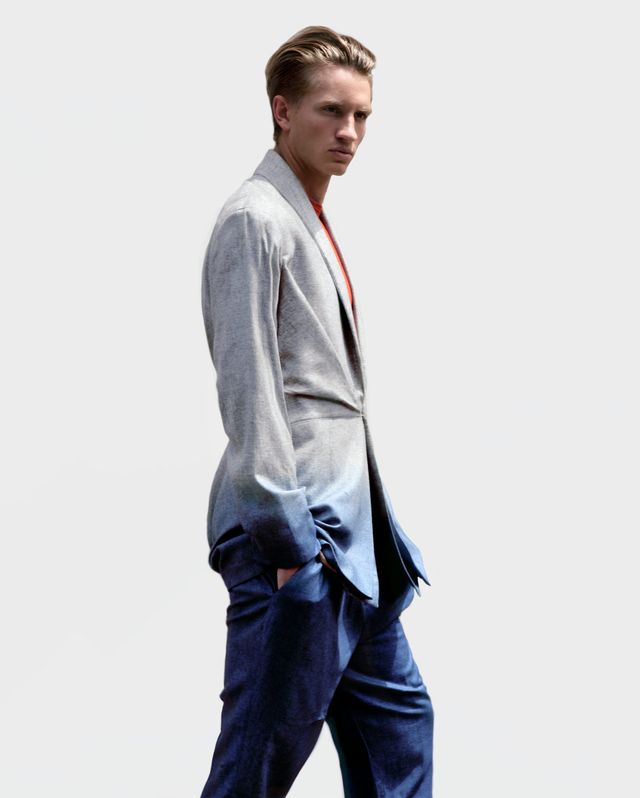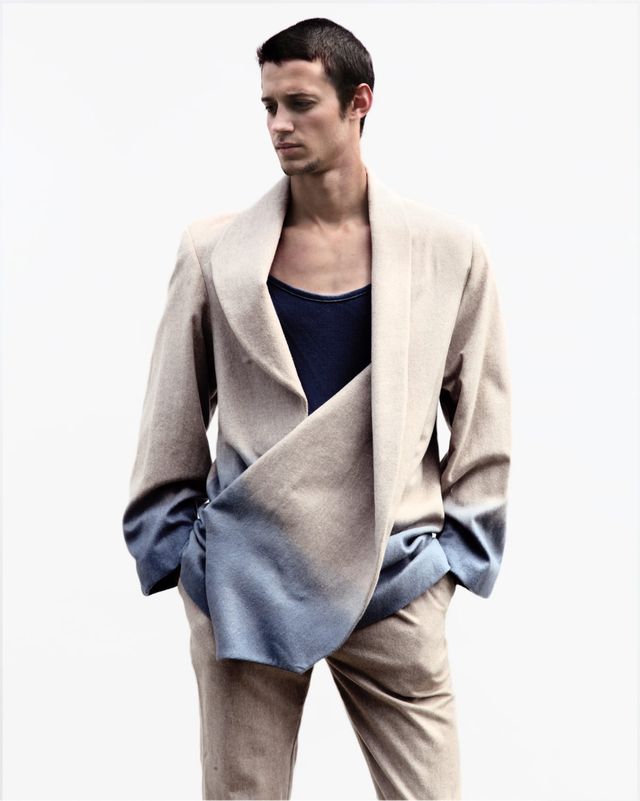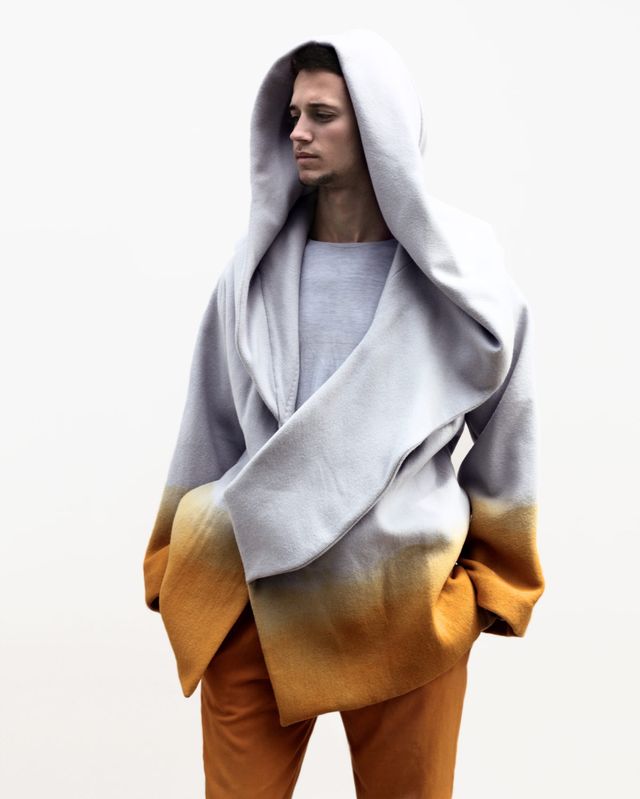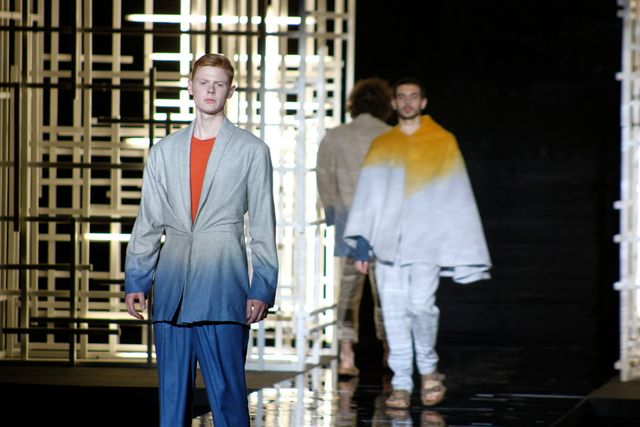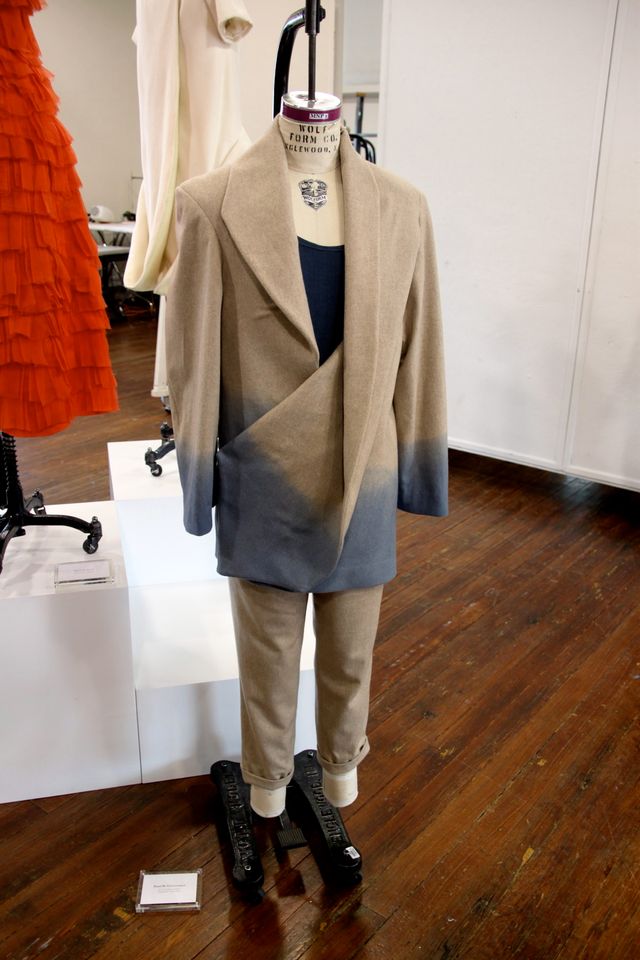 Get the latest including tips, techniques and special offers straight to your inbox.