Emily's Gold Hammered-Up Bracelet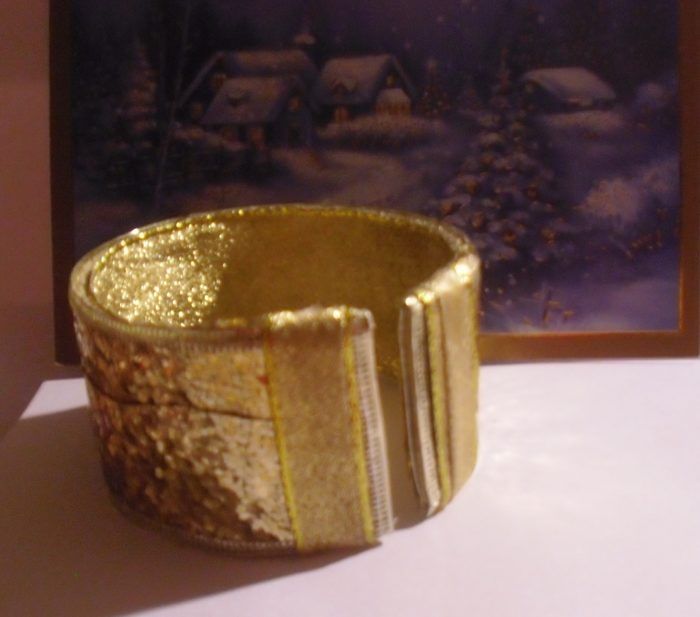 If you all will love to have the DIY to these items.  Please just drop me a line.  This project is rated (ACP) Advanced Craft Professional.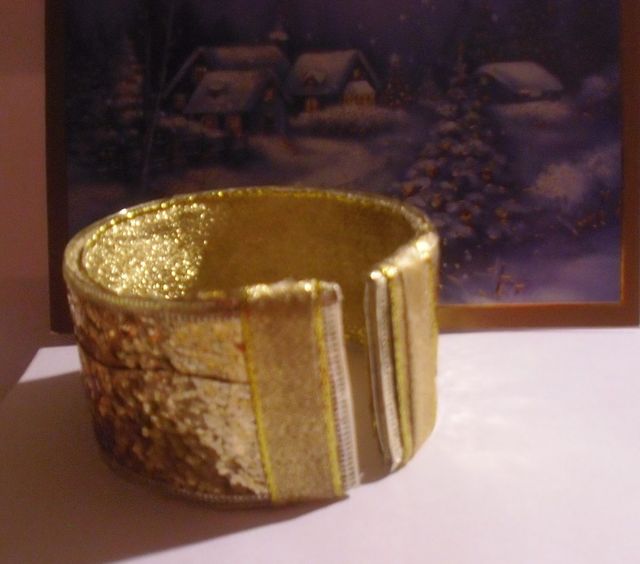 Hammered-Up faux Bracelet. (front view)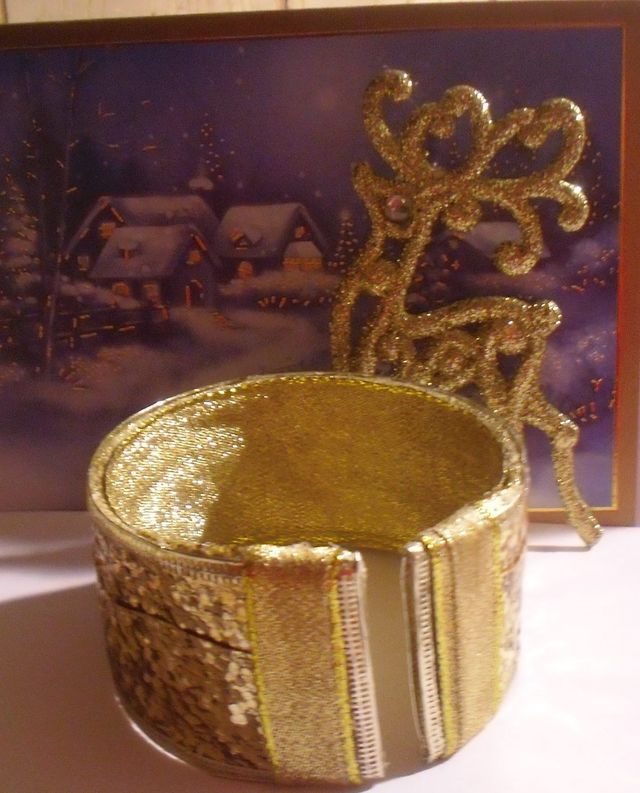 Here we have added a beautiful Raindear Pin to complete the set.  This bracelet can fit a size 8-1/2"inch wrist.