Pink and black velvet jacket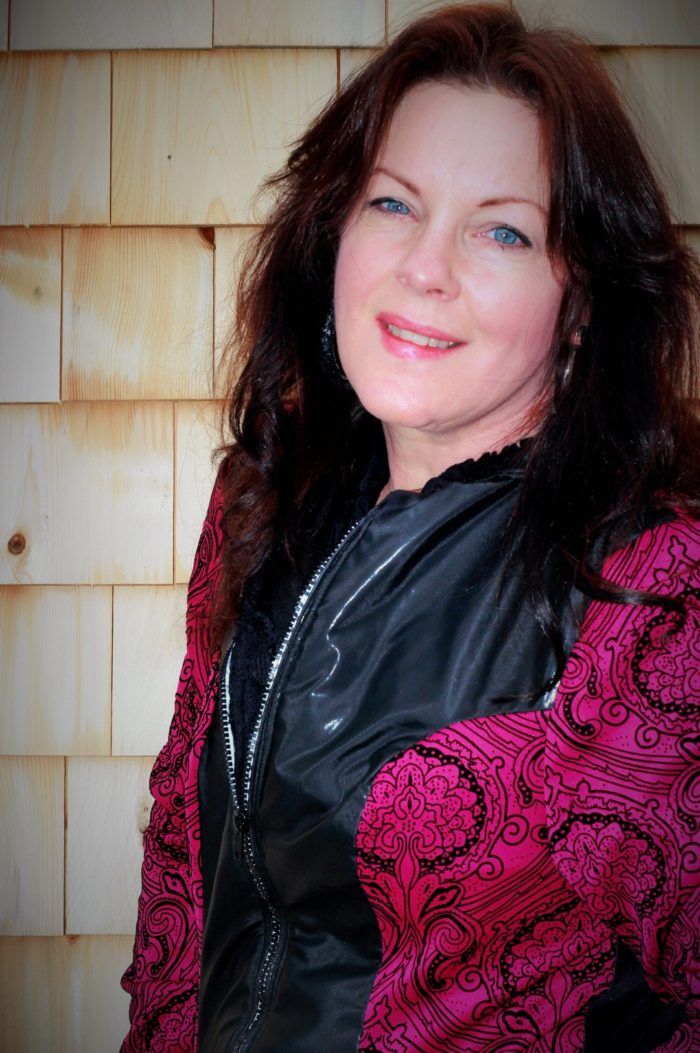 This is a jacket I made for my daughter. She liked the last jacket I made (queen of hearts jacket) and so she wanted one like it but in a different color. She lives away and we are the same size waist up and so I made it to fit me so it would fit her. She loves it!!! This fabric is just wonderful and rich looking!! I love it and plan on making myself a jacket with the left over fabric. You gotta love those buy one get two free deals!!!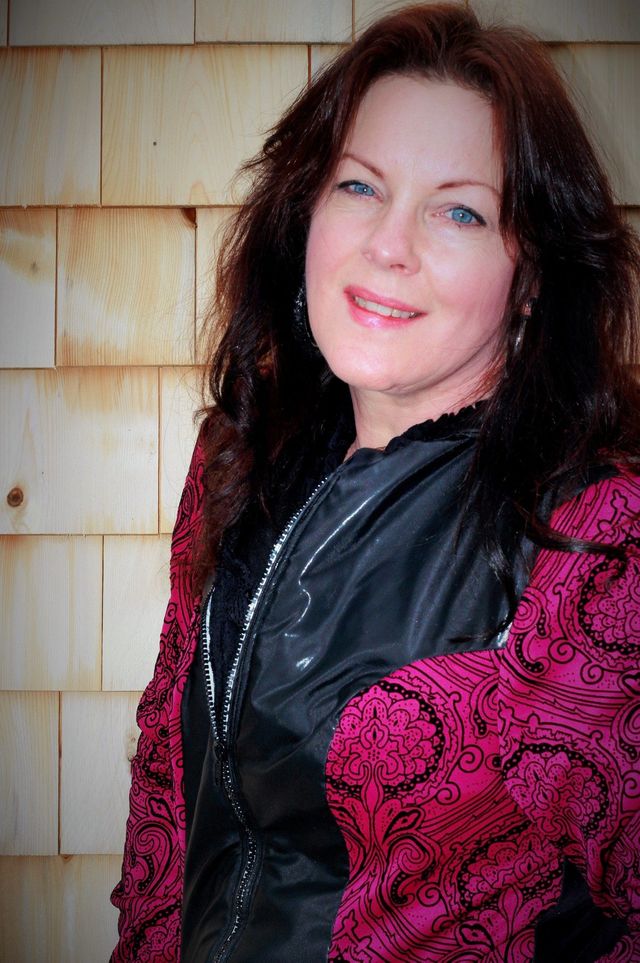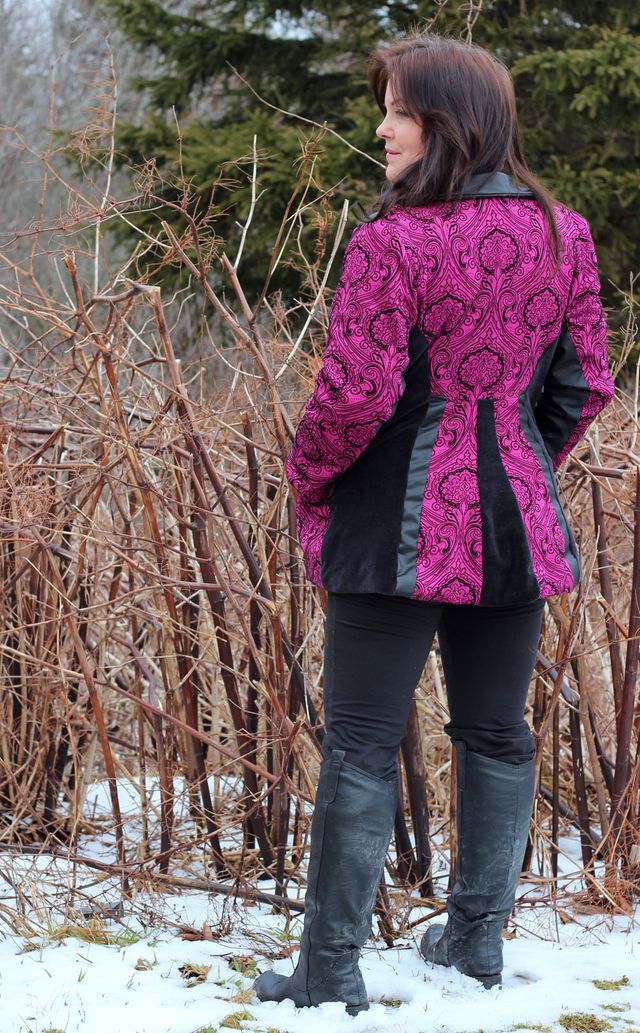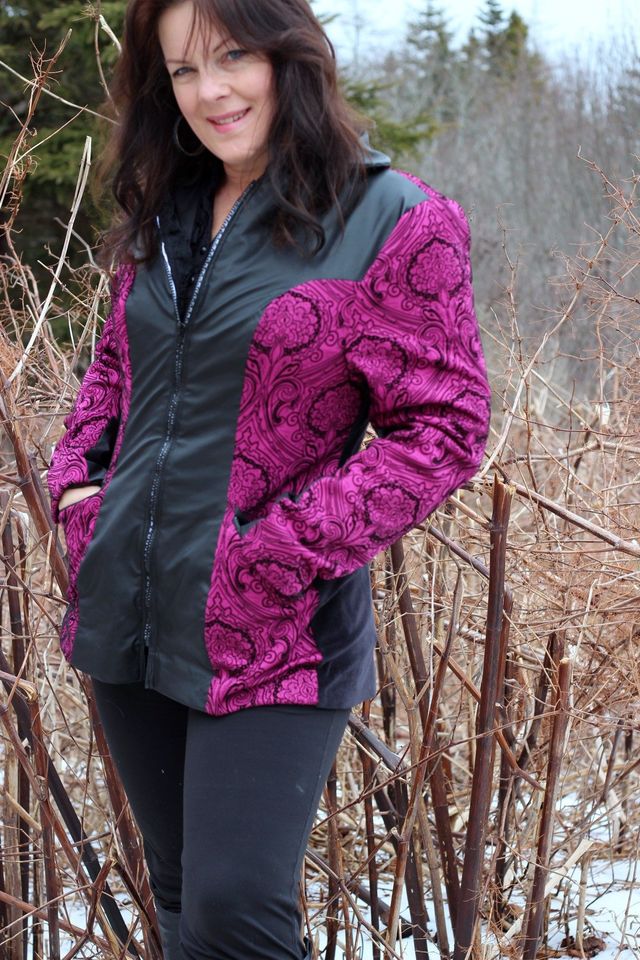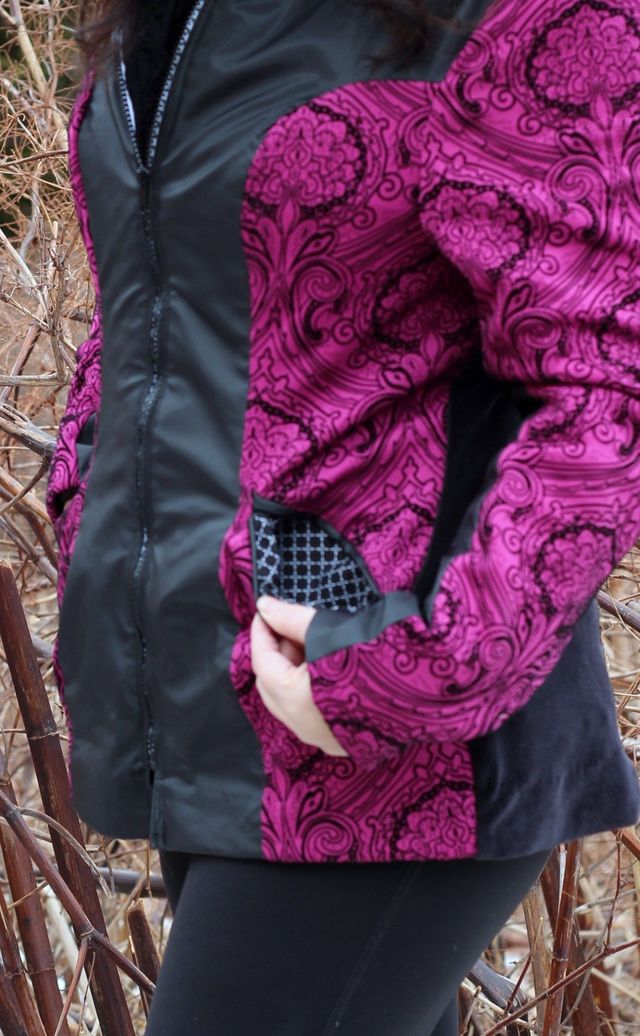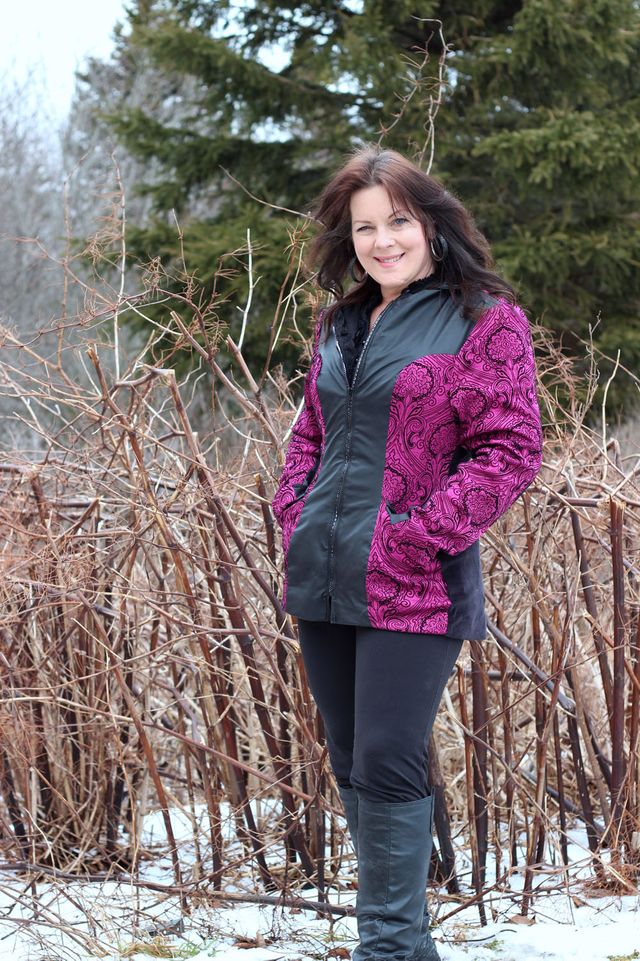 Get the latest including tips, techniques and special offers straight to your inbox.